Caprio's Hairdressing Services
Here at Caprio's our team is trained to provide hairdressing services to men and women, and are experienced and regularly trained in cutting, colouring and treating hair. Our skills cross all areas of hair care and we're passionate about what we do, so we'll do everything to make you happy and confident with your new hair.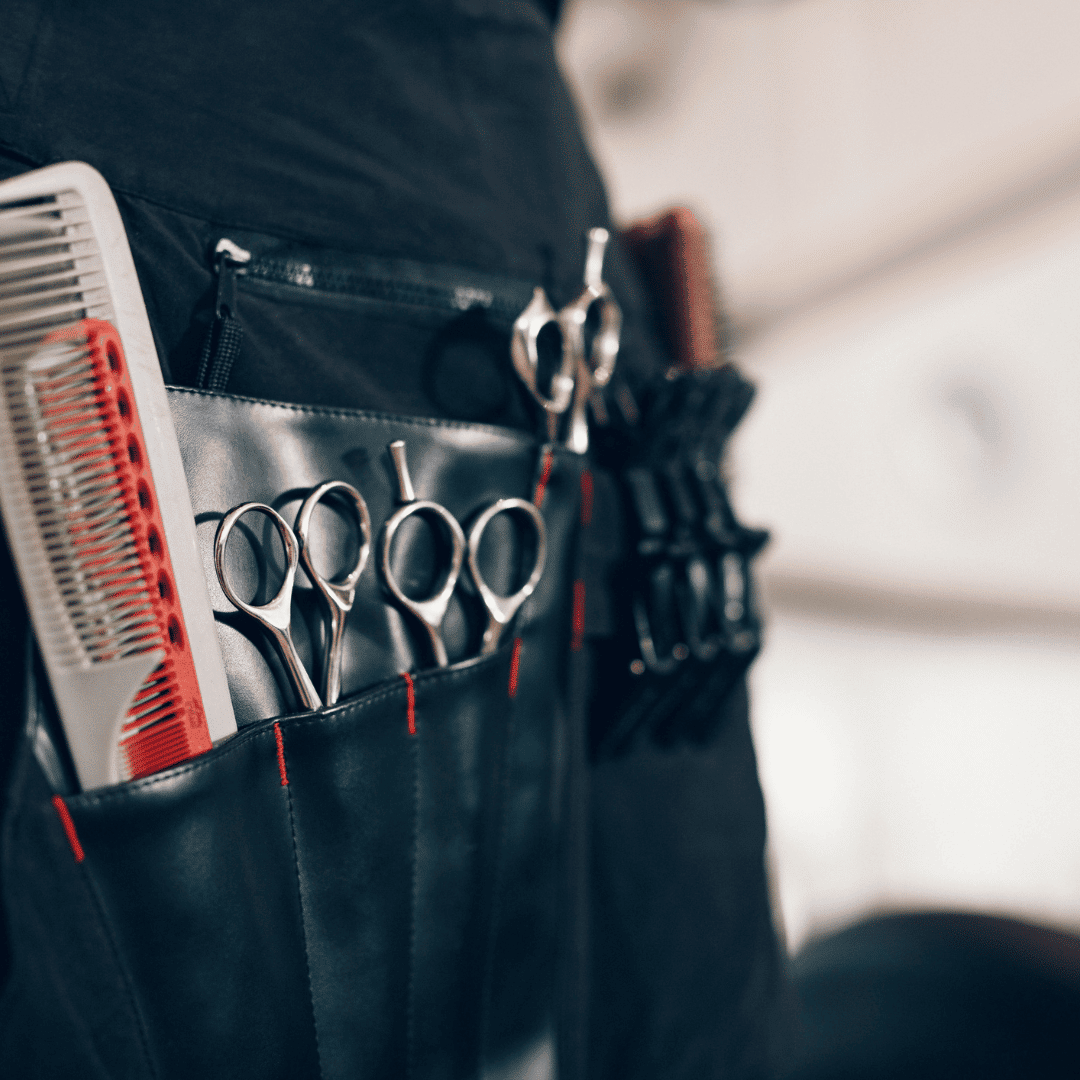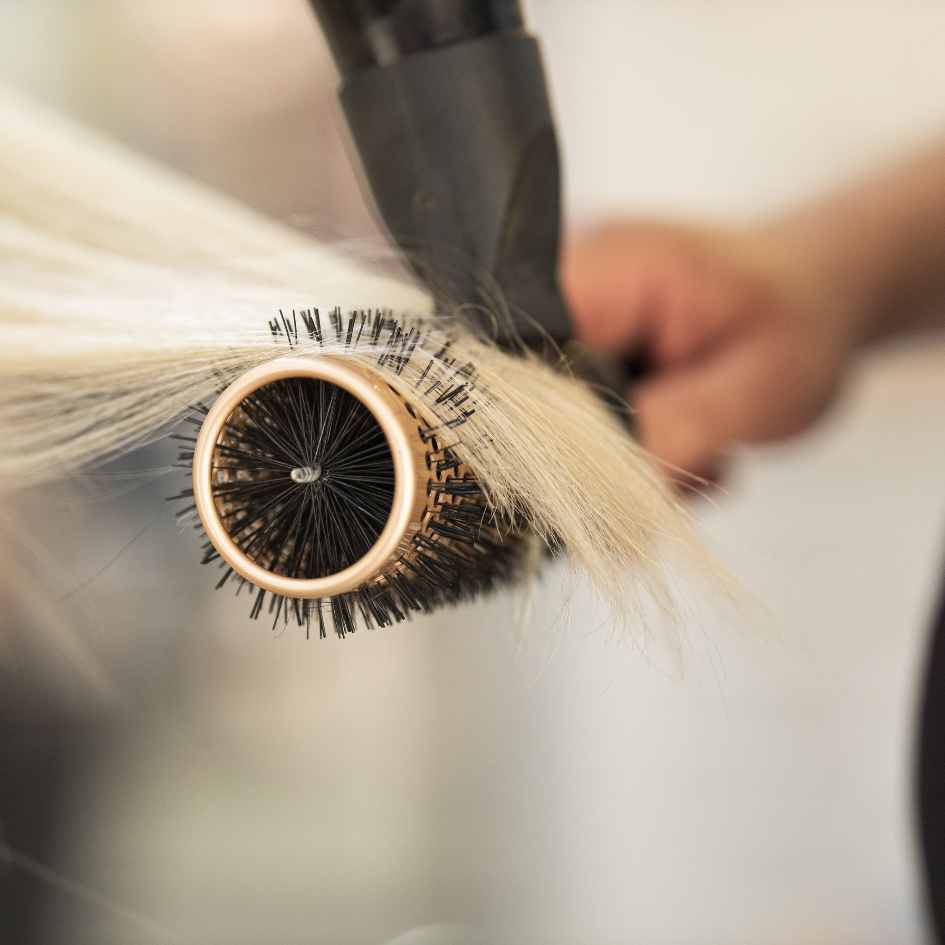 Caprio's Studio Near Halesowen
We cut hair for men and women, taking on board all the details you want in your new style. Every client's needs and preferences will differ, so we make sure to listen to everyone's requirements and deliver high-standard hairdressing services. Do you want a brand-new cut or just a little trim? Book an appointment today!
Colouring requires time and patience to achieve the exact shade and finish you're looking for. Our team will take the necessary steps to deliver hairdressing services that leave you feeling happy and stylish again. Depending on the colour of your natural hair, or current died hair, and the colour you want to go, the timing of appointment slots will vary, so speaking to our team will give you a clearer idea of the time scale, as well as the price for a new hair colour. To see our pricing, see here. We are happy to offer advice on the best colours that work well for you or give tips on how to maintain healthy hair when colouring it regularly.
Caprio's Studio specialise in hair extensions and are proud to share that we were recognised for our expertise with 'Silver Salon of the Year' award in 2016. All of our hair extensions are made with quality and ethically sourced hair supplied by Great Lengths. We most commonly use the 'cold fusion' application to apply single hair strands, resulting in virtually undetectable hair strands that achieve a natural look. With our cold fusion techniques, your hair will look healthy, and natural and last longer without the need for any heat application. Upon consultation, you will given a quote for prices and on average our extensions last between 3-6 months.
If you want to smooth out curly, wavy or frizzy hair then our hairdressing services have you covered. You can achieve straight hair for up to 6 months with our non-chemical treatment that transforms your hair in four hours. Sleeker, shinier and less likely to absorb the moisture in the air, you'll be able to manage your frizzy hair in all seasons. There's the option to keep your natural curls and just reduce the fizziness too! Speak to our professionals today to talk through the process and everything it involves. Our hairdressing services deliver straightening, non-chemical solutions.
Our talented hair stylist can pin up and style your hair for weddings, proms and special events so that you feel confident, beautiful and prepared. If for your big day, you want to look your best without any stress, then hiring us to take care of your hair means one less thing to do yourself. We can come out to you at home or wherever your venue is. We'll set up a trial so that you can figure out what style you want for your occasional and whether it looks and feels right for you. Our consultations are free and we offer quotations on your trial.
We provide gents and children's hair styling, with blended fades or other trendy styles too. We wash, cut and style for gents, delivering stylish cuts for any length hair.
Book an appointment with us today for our hairdressing services. We offer free consultations to discuss your needs, and whatever you want to do with your hair, we can deliver. Give us a call or fill out our online form for bookings. If you have any queries on our service or prices, then we're happy to talk with you. Transform your hair with Caprio's Studio starting today!