Careers in Hairdressing
We welcome anybody to send us your CV to keep on record for future post vacancies
FULL/PART TIME STYLIST REQUIRED: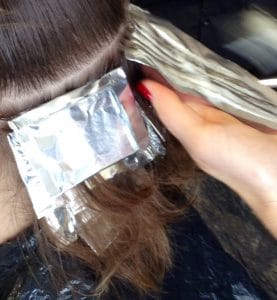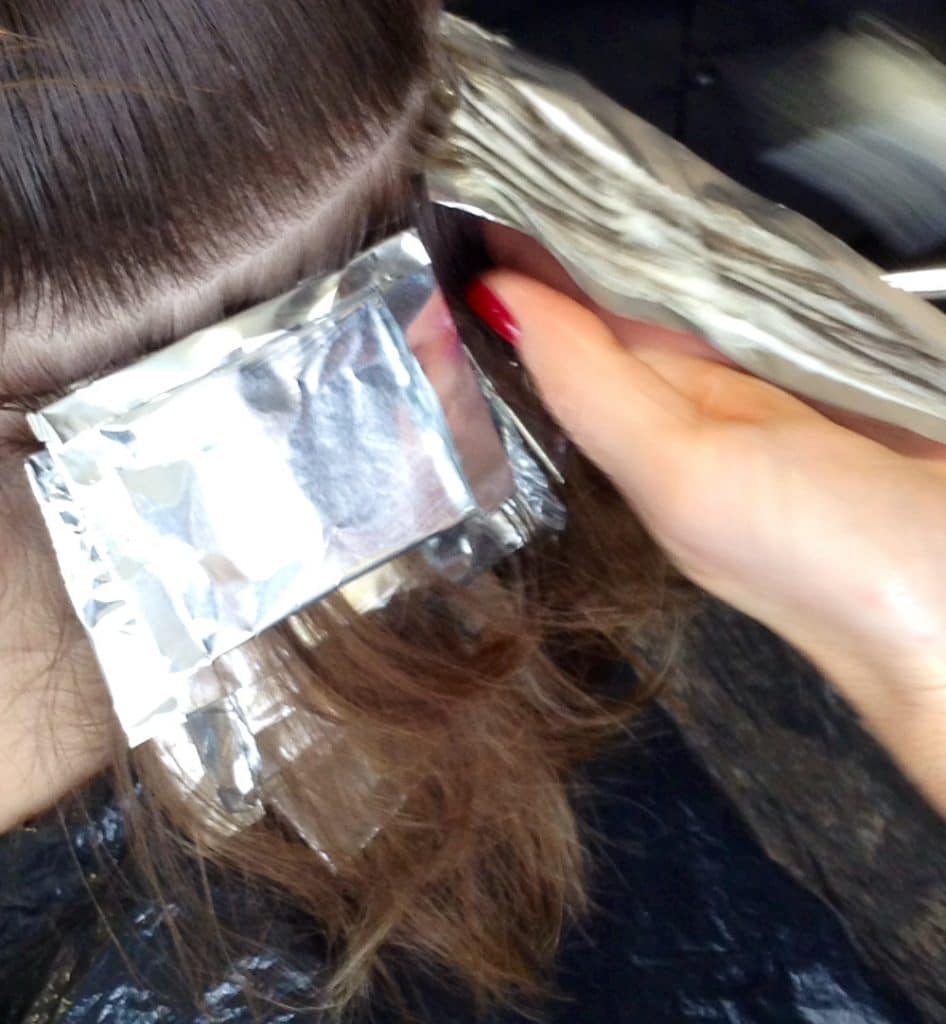 (Position includes working one late night until 8pm and Saturdays.  Part time minimum of 25 hrs, full time maximum of 40 hrs)
We want to grow our team of stylist, if you're a fully qualified, experienced and enthusiastic stylist with the ability to grow and retain a customer base then this position could be for you. Existing clientele base is ideal but not compulsory.
Our existing team comprises of 6 Stylists of various experience levels and two salon assistants.
We provide hairdressing for all the family but our specialty is hair extensions. Being part of team Caprio's will provide you with the opportunity to take part in bi-annual in-salon photo shoots,  attend regular training courses and seminars to develop your hairdressing skills and be part of a professional, friendly team. . If this sounds like the salon you'd like to work in and you're ready for a change of environment please email the salon to request an application form.
The closing date to submit your application for this position is 31st August 2018.
To view the salon profile and see some of our work then follow us on instagram, Facebook and twitter.
How do submit your CV
Send your CV by email marked F/A/O Recruitment to: salon@caprioshairstudio.co.uk
By post to: Recruitment. Caprio's Hair Studio. Unit 10 Stallings Lane. Kingswinford. West midlands DY6 7SH
Alternatively pop in and hand over your CV to reception