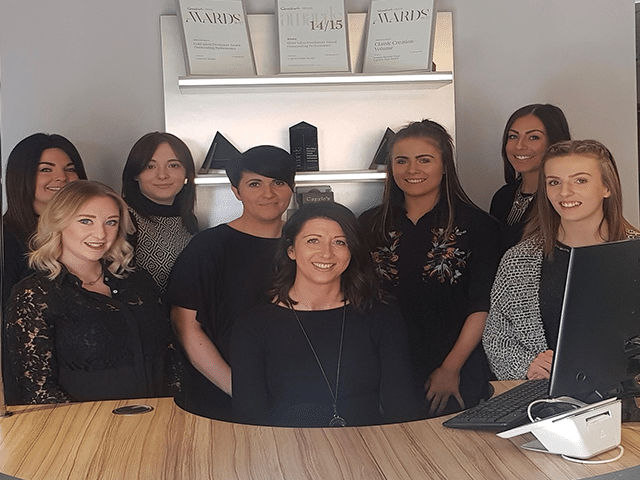 Caprio's Hair Studio has been providing a first class hairdressing service since 1998, the local team of hair stylists are fully qualified and experienced in all aspects of hairdressing.
On-going training is paramount to Caprio's, our ethos is that you can never stop learning. All our team receive regular training whether it's In-Salon or at various Training Academies around the country. Hair extensions are our speciality but we also have an in-salon Colour Master which provides us with the knowledge and expertise in all aspects of hair colouring from everyday colour to complete colour correction. Investing in these specialities is what sets up apart from the rest.
We create real hairstyles that are wearable and tailored to the individual at our hairdressing studio because 'No two people are the same'.
We pride ourselves on being professional, friendly and thorough to ensure your visit to Caprio's hair salon is one you will want to repeat time and time again.
As you will see from the Testimonials, some clients have visited us for numerous years and always comment on our high-quality customer service and real team spirit.
So whether it's your first visit or you are a regular long-standing client we endeavour to make you feel special, welcome and important.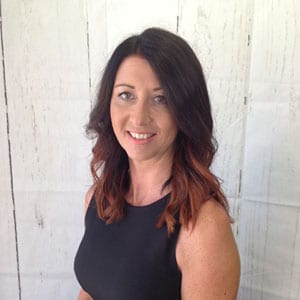 JO
Consultant & Extensionist
Salon Owner & Stylist with 30 Years of Hairdressing experience
Opened Caprio's Hair Studio in 1998 building it to the successful salon it is today. Her passion is making sure the service provided by her team is second to none, ensuring the team have the skills and expertise to make the salon one of the best in the area.
Specialising in:
All aspects of Hairdressing
Hair Extensions
Winner of 'Silver salon of the year' award 2014/15
Finalist for 'Gold salon of the year' award 2016/17 & 2018/19
Finalist for 'Great Lengths-Classic volume creation' award 2016/17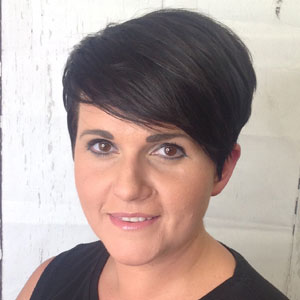 JODIE
Consultant & Colour Master
Over 20 Years of Hairdressing experience
Caprio's Team member for 19 Years. If it's a colour change you want or a colour correction then Jodie is our Colour Master so she's the one to book in with for this. Her passion is short hairstyles.
Specialising in:
All aspects of Hairdressing
Short Hair
Masters in Hair Colour
Highest level of colour knowledge and understanding of hair structure
LUCY
Artistic Director & Extensionist
Over 9 Years of Hairdressing experience
Caprio's Team member for 3 years. Lucy absolutely loves colour hair. She has a creative flair for balayage and is very particular with her colour placement.
Specialising in:
All aspects of Hairdressing
Creative colour
Hair Extensions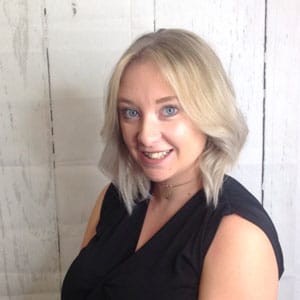 JESS
Over 4 Years of Hairdressing experience
Caprio's Team member for 3 years. Jess is fabulous at Balayage Colouring and Ombre hair colouring. Her up-do's are perfect too so if you've got a special ocassion coming up then book in with Jess
Specialising in:
All aspects of Hairdressing
Special Occasion & Wedding hair Up-do's
Nano Keratin Smoothing & Straightening System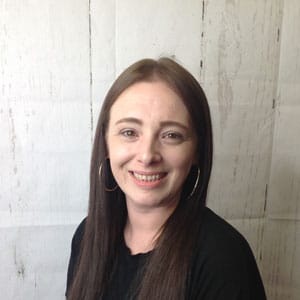 ALYSSIA
Consultant & Extensionist
Over 16 Years of Hairdressing experience
Caprio's Team member for 10 years. Alyssia's skills cover pretty much all hairdressing but she particularly enjoys hair extensions and long hair styles.
Specialising in:
All aspects of Hairdressing
Hair Extensions
Has an in-depth knowledge of thinning hair