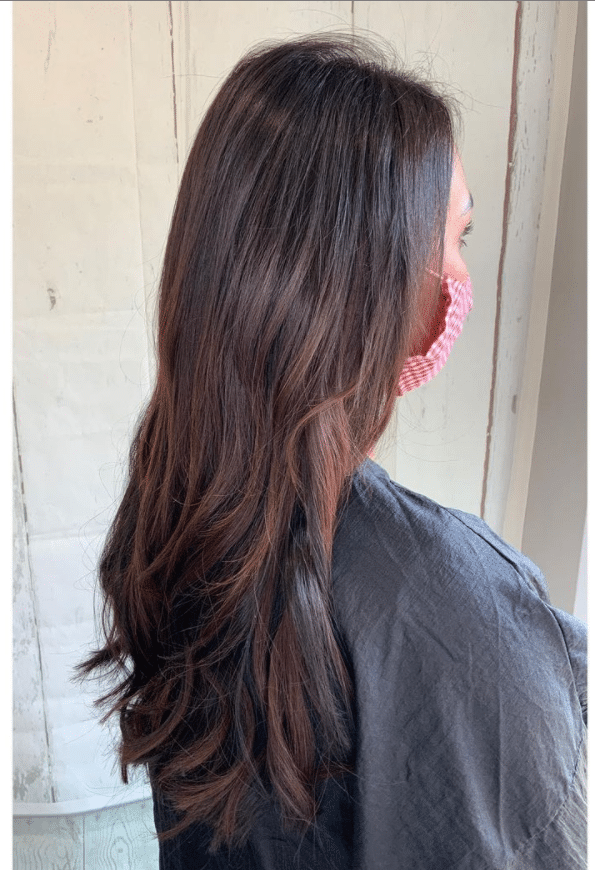 HAIR EXTENSIONS Specialists Halesowen
Do you plan to get hair extensions? Caprio's Hair Studio in Kingswinford, next to Halesowen, provides a supply and application service for hair extensions. Great Lengths, which offers 100% human hair extensions and guarantees the origin, quality, ethnicity, and traceability of the hair received, is where we get our hair extensions from. Given that the polymer bonds are PH balanced, the hair provides long-lasting effects without causing harm.
Our staff at Caprio's uses the "cold fusion" technique to install any hair extensions. The application procedure is used to secure the adhesive in place once it has been wrapped around a little supportive portion of hair.
WHAT ARE THE BENEFITS OF HAIR EXTENSIONS HALESOWEN?
Each person will benefit differently from hair extensions. The following are some of the more well-known advantages of hair extensions:
They may add thickness, length, and volume to your hair;
They are simple to remove, and if done correctly, won't harm your natural hair.
Additionally, using hair extensions will not harm your natural hair.
Re-fitting extensions will take at least six weeks (this is all dependent on the growth of your natural hair).
HAIR EXTENSION APPOINTMENT NEAR HALESOWEN
We will talk about the aesthetic you want to create with hair extensions, prices, and how to colour match your hair during your appointment. Additionally, you have the chance to ask any queries you may have. If you decide to plan an appointment at Caprio's Hair Salon close to Halesowen for your hair extension appointments, we will order your hair and set up a date for the appointment.
Your fitting session will include an explanation of aftercare and maintenance from one of our expert hair extensionists. If you have any questions, please contact one of our extensionists.
For our efforts and work with hair extensions, our salon close to Halesowen has received awards on several occasions. Along with receiving several other honours, Great Lengths recognises us as a "gold" level salon.
Make an appointment with your hair extensions specialist by contacting us right now. Call us at 01384 402 890, or send an email using our online form.