Caprio's Hair Studio is an award-winning unisex hairdressers in Stourbridge. We are experts in Hair extensions, Cuts, Treatments, and Colours, and always provide a high-level service to all our customers. Based in Kingswinford, Dudley, we are a fully credited hairdressers that have highly trained staff to provide you with bespoke hair treatments that will transform your look. As your local hairdressers in Stourbridge, we are delighted to offer a variety of services to you, whether you want to try a new colour or want to try extensions for the first time.
Caprio's Are A Fully Accredited, Award-Winning Hairdressers In Stourbridge
We understand that hair is a very important aspect that can transform the way people look and feel. That's why we at Caprio's Hair Studio, have tailored our service to be able to provide a variety of services to our loyal customers.
As award-winning unisex hairdressers in Stourbridge, we are also proud to showcase how our hard work and talent have been recognised. Having been a recipient of multiple awards, our accreditations include:
Since it's vital to us that we can be your go-to hairstylists, we constantly improve our methods and make sure that everyone on our team is getting the training they need to give our customers the finest service and style possible.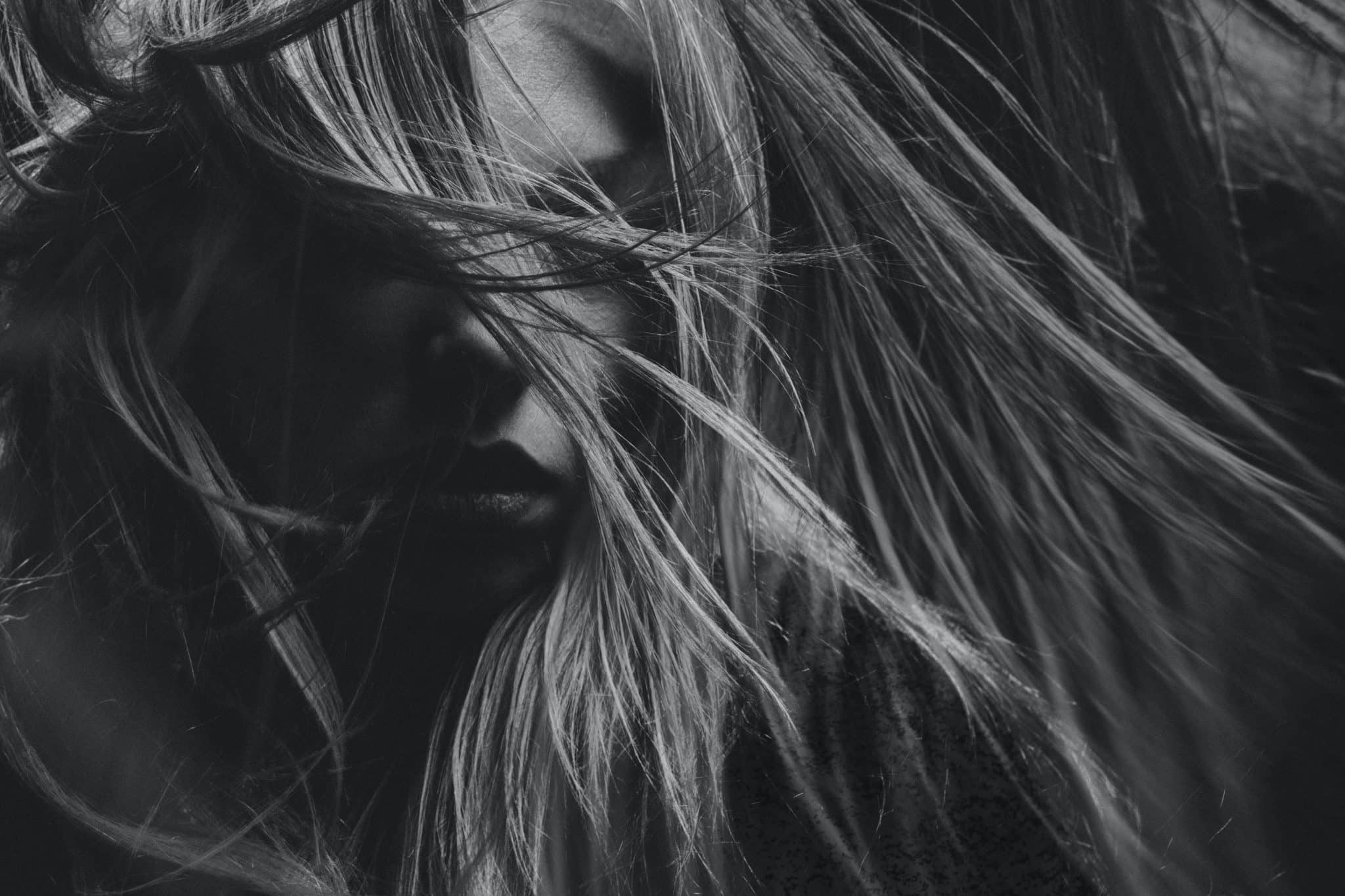 The range of services we offer distinguishes us from other hairdressers in Stourbridge. With over 24 years of industry expertise, we are seasoned unisex hairdressers who recognise the value of a great haircut and hairstyle. Because of this, we have tailored our service to be able to offer a variety of services to meet certain specialised demands.
Our offerings consist of:
At our hairdressers in Stourbridge, our team of qualified and experienced stylists will make an effort to determine your desired look and provide a quote accordingly. Though each client's needs and hair are unique, extra time may occasionally be needed to provide our high standard of service on longer or thicker hair; this will incur a fee. Each client will receive a free consultation so that a price can be quoted as accurately as feasible.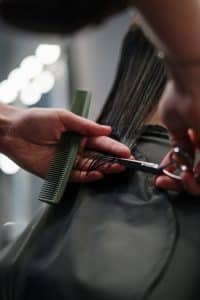 We provide a range of cuts and colours to suit all requirements. All our prices including cuts and finishes and can be done by all members of staff depending on your preferences. Click to view our prices and offerings.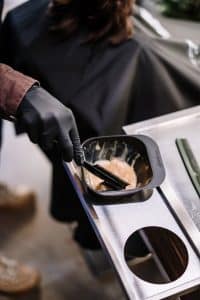 Here at Caprio's, we are experts in providing hair extensions and only use the best. We use Great Lengths, which are premium hair extensions that have been leaders in the field for over 20 years. The extensions we use at our hairdressers in Stourbridge are always human hair that is ethically sourced from Hindu Temples, and this means they last a lot longer than their alternatives.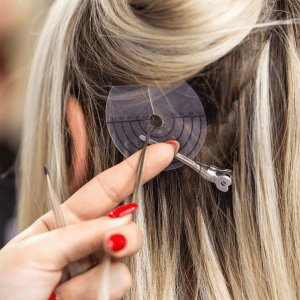 This procedure flattens out your hair leaving it looking nourished, silky and smooth. This non-chemical straightening procedure can be done in as little as 4 hours and the results can last up to 6 months. Your hair will be easier to manage, straighter and smoother, and less likely to absorb the moist moisture in the winter and the moist humidity in the summer.
At our hairdressers in Stourbridge, we can provide men and kids everything from hipster slick styles and short hair with blended grades to longer hair with a taper for maximum height and traditional pompadours. For men and boys, short haircuts are consistently popular, although medium-length and chin-length styles are also growing increasingly fashionable. Depending on your particular hair needs, we can offer a range of appearances and styles.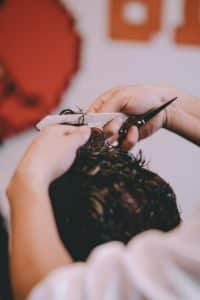 For a particular event, our team of experts can offer you guidance on prom night hairstyles, mother-of-the-bride hairstyles, wedding and bridesmaid hairstyles, and other equally important hairstyles. We provide a complimentary consultation so you may meet your stylist and discuss your needs before setting up your trial session.
In need of a new look? Want an affordable colour treatment? Or interested in trying out hair extensions. Whatever your requirements, book a consultation online with us today!