Why Choose Caprio's?
Caprio's Studio is based in Kingswinford and as a local hairdresser, our skilled team are available for appointments and advice whenever you need. We're flexible and like to work around you.
Exceptional Stylists: Our experienced, passionate stylists are dedicated to creating hair masterpieces. Whether you need a trim, a completely new cut or colour, or a special style for an event, we've got you covered.
Customized Services: We believe that every client is unique, and so are their hair needs. We provide personalised consultations to ensure you get the perfect look that suits your personality and lifestyle.
Quality Products: We use top-quality hair care products to deliver the best results. Our products are gentle on your hair and the environment. We receive regular training to keep up to date with hair trends and techniques so that we can provide for all your needs.
Affordable Pricing: Quality haircare doesn't have to break the bank. We offer competitive pricing to make our services accessible to all.
Haircuts and Styling: From classic cuts to modern trends, our stylists can craft the perfect look for you. We cut men's and women's hair.
Colouring and Highlights: Add a pop of colour or transform your entire hair with our expert colouring services.
Extensions: Achieve the length and volume you've always dreamed of. We use great quality hair extensions, to whatever length you desire.
Special Occasion Styling: Be the star of the show at weddings, parties, and special events. Come to your local hairdresser for prom styles too. We can arrange a trial and even come to your venue to do your hair.
Non-Chemical Straightening: Our techniques and products used for non-chemical straightening can make frizzy, wavy hair be tamed to remain straight. Talk to us about this service to see if it's right for you.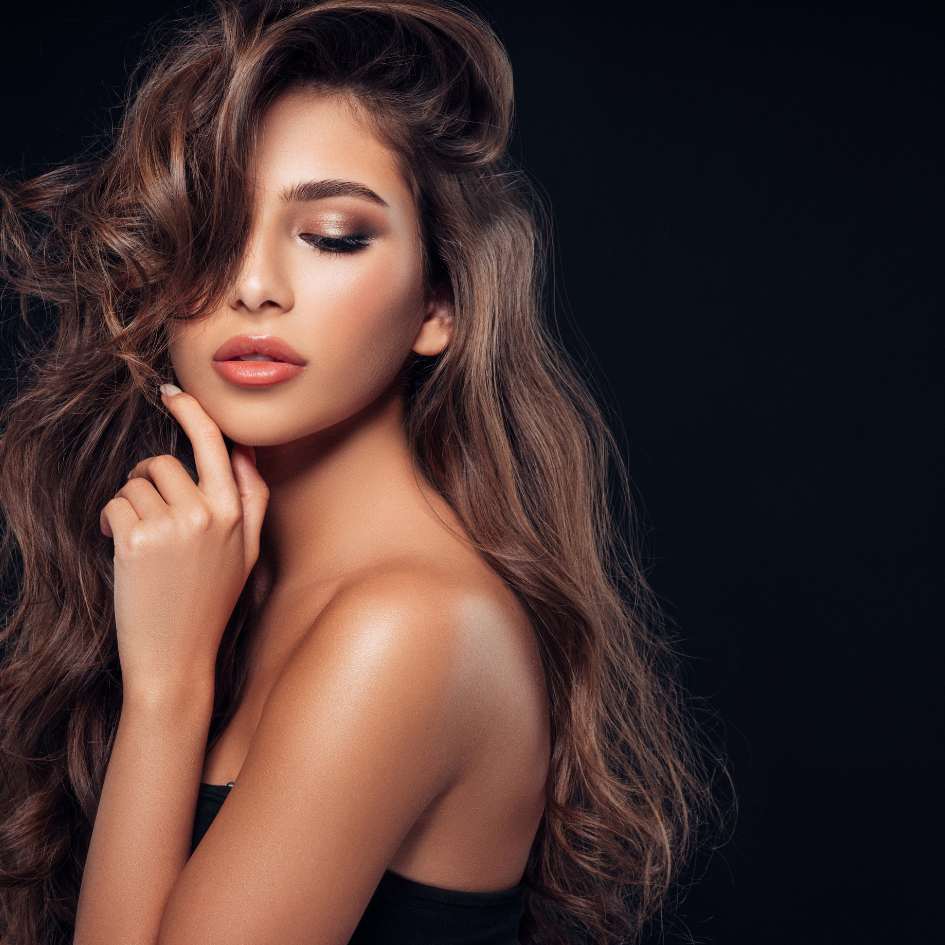 The Benefits of a local hairdresser…
For convenience, a local hairdresser means easy-to-schedule appointments for clients and a nearby salon means less travel. We tailor our services around each individual client to provide every unique head of hair with what it needs. As a local business, we are also proud to create a community feel and see familiar faces returning to our studio, building relationships.
If you are looking for a local hairdresser for special events, then searching nearby can mean saving time and money, with a trial and appointment close by, you can have peace of mind that your hairstyle will stay secure as you have less distance to go. You can avoid getting caught in the rain or wind!
We like to support local talent too, and hiring new staff is something we may be seeking. Get in touch if you are seeking work in the field.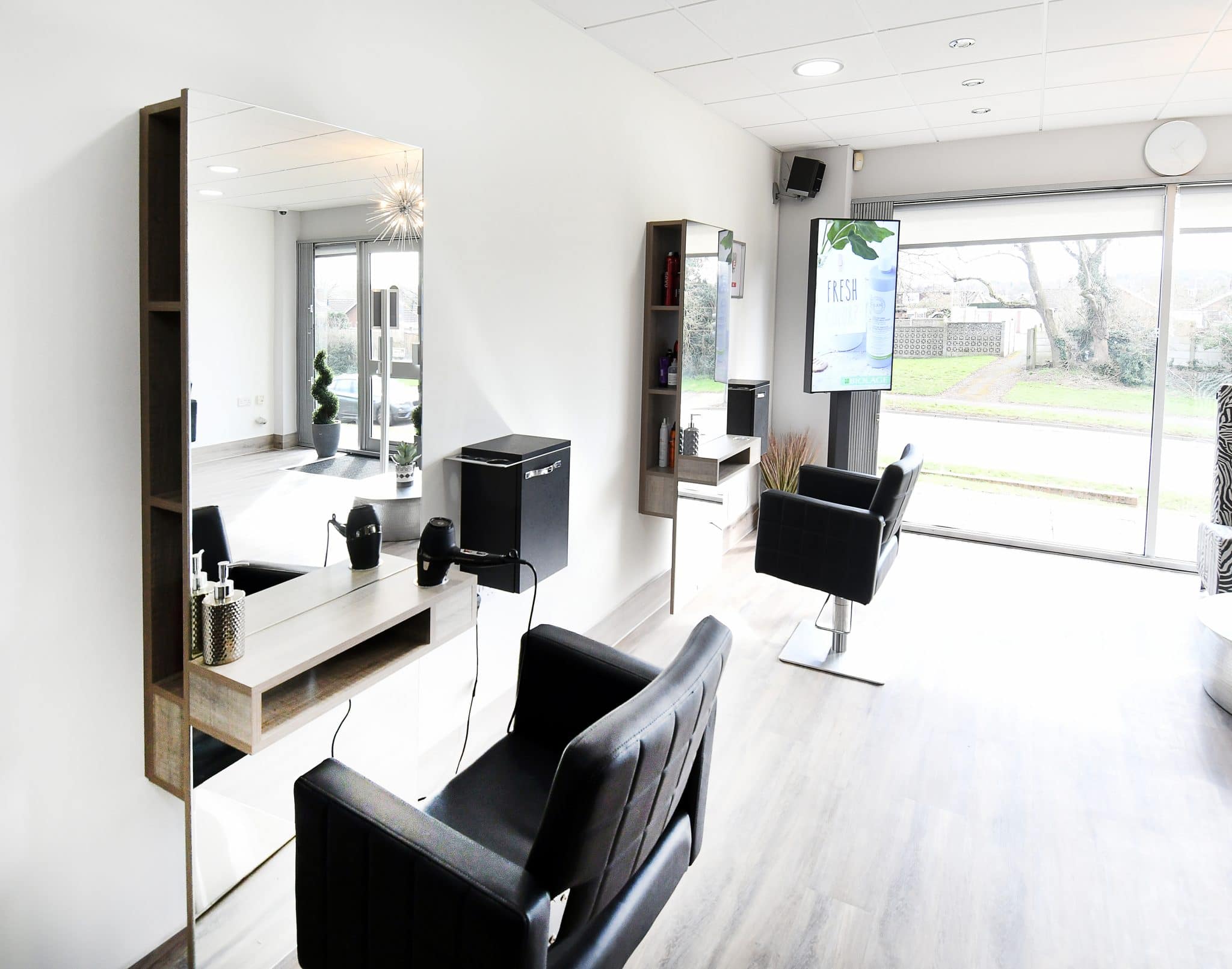 Book an Appointment
Book an appointment with us online or give us a call today to get your slot. If you'd like a free consultation, speak to our team and you can arrange special occasion trial appointments around your schedule too.
Book An Appointment With Us Today