Caprio's COVID SECURE Salon
WITH YOUR SAFETY & COMFORT IN MIND OUR STYLING STATIONS ARE NOW 2 METRES APART
COVID-19 UPDATE
Most people are pretty much desperate to visit the salon again, which is fabulous news!. One or two may still have reservations about how safe it will be to set foot into the salon. This is perfectly understandable!

A lot has been going on behind the scenes the last few weeks. Our salon has been adapted in line with social distancing regulations for a safe, comfortable and COVID SECURE salon environment.

So what changes and regulations have been implemented?………

STYLING STATIONS: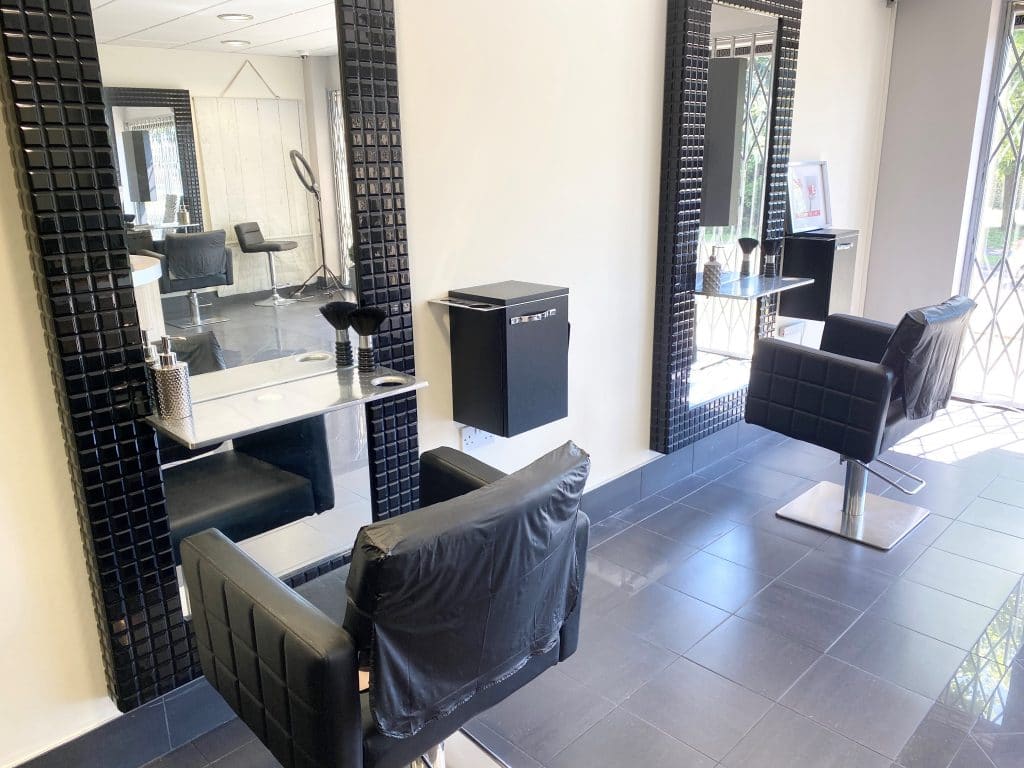 * Three styling stations have been removed from the salon leaving us with six. The remaining six have been spread out providing a 2 metre distance between the next

* Each styling station is equipped with a hand sanitiser with pump
* Every styling station including chairs will be sanitised before and after every client

* A set of tools and electrical equipment has been allocated to each styling station. Our team will NOT share electrical equipment, brushes or combs
TEAM CAPRIO'S:

* The team have been split into two teams of four. This means we can reduce the amount of people in the salon at any one time.

* Two teams means that should a member of one team becomes Coronavirus symptomatic resulting in the rest of the team having to isolate, we can still operate with team two.

*We are open 9am-9pm most days, 7 days per week in July

* The team will work on alternate days so as not to come into contact with the other. This removes the risk of the whole team having to self isolate which would mean the business having to shut down for a two week isolation period.

Team Caprio's are being very accommodating in adapting to their new working hours in the hope of providing you with a safe service, one that you will be happy to repeat the following month or 6 weeks that follow. Support your stylist by pre-booking your next couple of appointments before you leave the salon.

* The team have been instructed not to wear the same clothing items two days running. If COVID19 does live on fabric for two days then this will reduce the risk of contact contamination
HOME HAIR CARE RETAIL AREA:

*We still have a beautiful collection of home hair care products for you to purchase we just ask that you PLEASE DO NOT TOUCH the products on the shelves. Our Stylists will bag up your purchase for you.

*We also offer a CLICK & COLLECT service as you won't be able to pop into the salon in between salon visits. Email your order and we will have it ready for you to collect at allocated time slots or bagged up ready for you to take home on the day of your salon service.
REFRESHMENTS: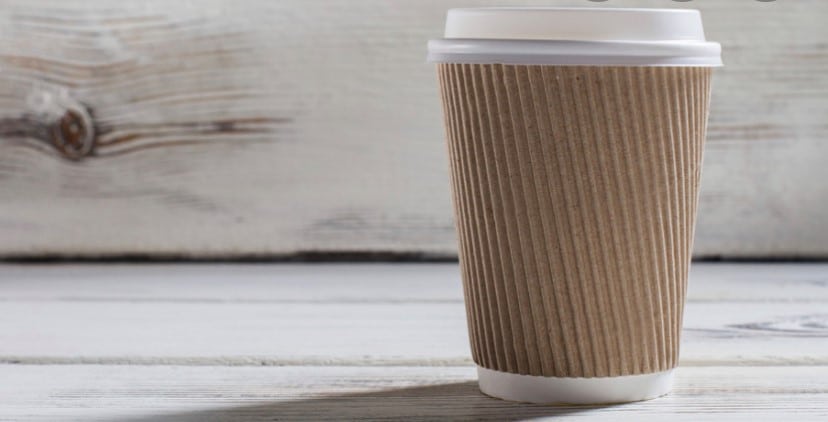 We will continue to provide you with a hot drink. The following regulations will apply…

* Your Tea, Coffee , Hot Chocolate or Cappuccino will be served in a disposable recyclable cup.

* We will also provide you with sugar sachets, wooden stirrers and individual sealed milk pots so you can make your drink just as you like it
TOOLS AND EQUIPMENT: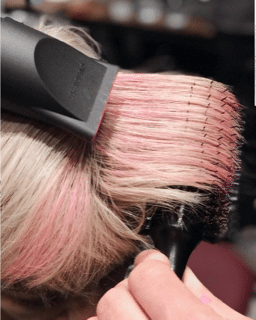 * All our Team members have completed and passed the Barbicide Disinfection Certification to ensure they are trained on how to disinfect the salon equipment we use on your hair

* No brush or comb will be used on more than one person until it has been disinfected

* Stylists hairdressing scissors will be disinfected before and after every client

* Time has been allocated to every service and every client appointment to allow for changing of PPE and sterilising styling stations, back wash areas and reception in preparation of the next client.
PPE- PERSONAL PROTECTIVE EQUIPMENT: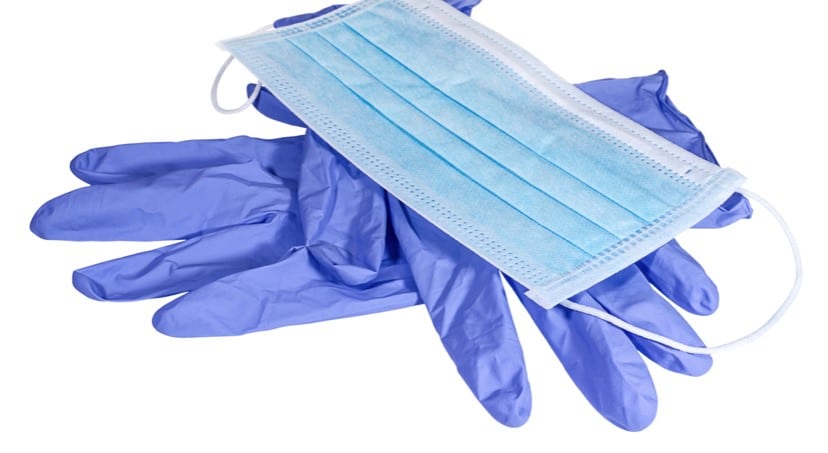 * All staff will be provided with the following disposable items- Gloves, Masks or visors & Aprons

* Clients will be provided with the following disposable items- Gown, towels and gloves should you require them.
* We are yet to receive information from the Government and National Hairdressing Federation as to whether or not masks are mandatory for clients, we will update you as soon as we know

* We do NOT provide dry cuts. All hair will be cleansed before any service. Our team will wear gloves for the cleansing process. Once your hair has been cleansed our stylist do not have to wear gloves to carry out your Cut & Blow Dry service.


BACKWASH AREA:

* Only one backwash will be used at any one time. This will be the case until the safe social distancing regulations reduce to 1.5 metres or less in which case the middle backwash will remain empty to ensure there is always a safe distance between you and anyone else having their hair cleansed

* Our team will ALWAYS wear a MASK and/or VISOR when working, including at the backwash area.

WAITING AREA: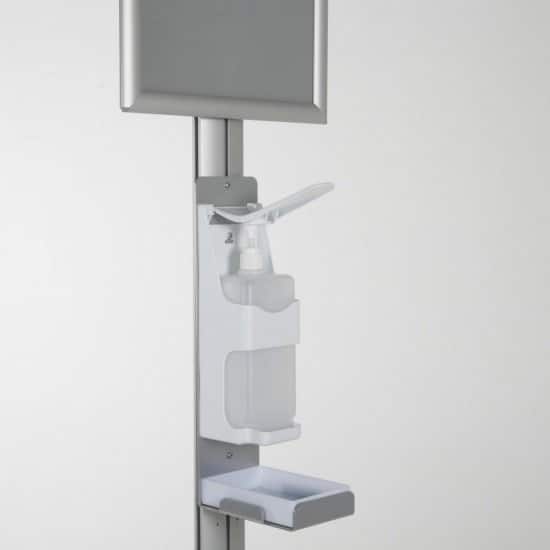 * There's now just one waiting chair. You will be taken straight over to the styling stations rather than sitting in reception

* There's a hand sanitiser pedestal as you walk into the salon to sanitise your hands as soon as you enter and leave the salon

* Should you need to bring a coat with you we have coat hangers set up with a clear protective disposable cover to pull over your coat. This will provide protection should your coat come in contact with someone else's belongings. You will simply throw the protective cover in the bin provided by the coat hooks on collecting your coat or jacket on departure.

RECEPTION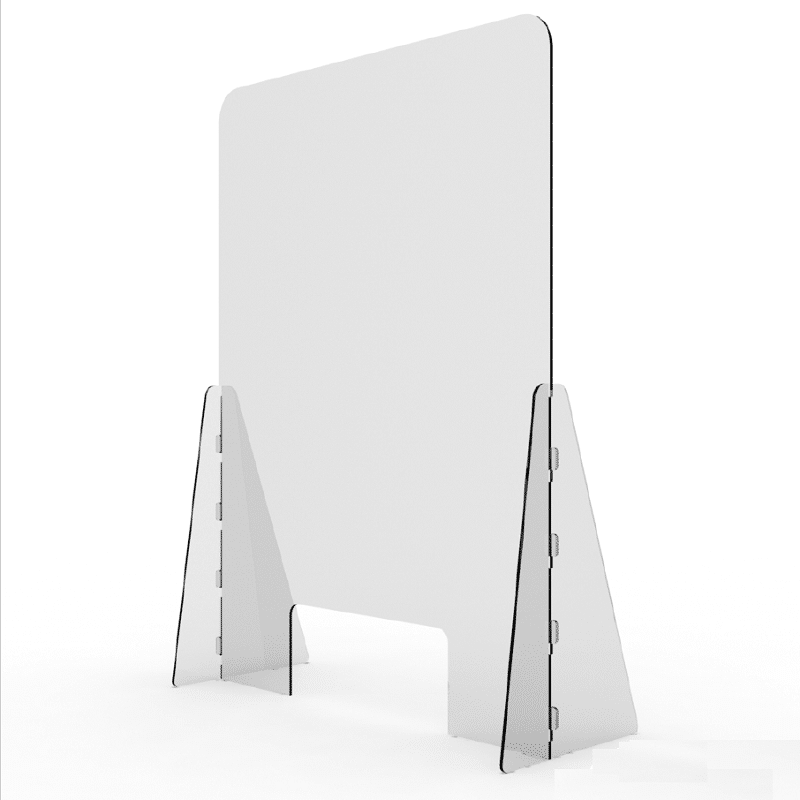 *This is equipped with a Perspex screen

*The card payment terminal is now portable so you can pay for your hair service at the comfort of the styling station rather than standing at the reception desk.

* We have a salon APP for you to download. Your future appointments will be available in the APP for you to view so there's no need to hand over an appointment card. If digital is not your forte then appointment cards will be available should you prefer.

* Every surface area that comes into contact with any person will be sanitised before and after including the salon iPad and card payment machine
So there you go…………as you can appreciate a lot of time, money and care has gone into making our salon as safe as we can. We want to reassure you that we are doing everything to keep Team Caprio's and our clients safe. Our usual customer service nice touches such as taking your coat on arriving at the salon, nicely presented refreshments and treats may have been stripped back, but our hairdressing skills and expertise can't be taken away from us. We will continue to provide you with a high standard service just in a slightly different environment than usual.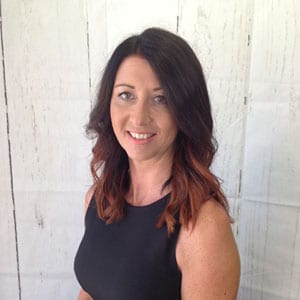 I hope this information reassures you your visit to us will be safe. If you haven't already booked your hair appointment then please call us on 01384 402890…….Team Caprio's are ready and waiting for you XX