Click & Collect your home hair care products
COVID-19 UPDATE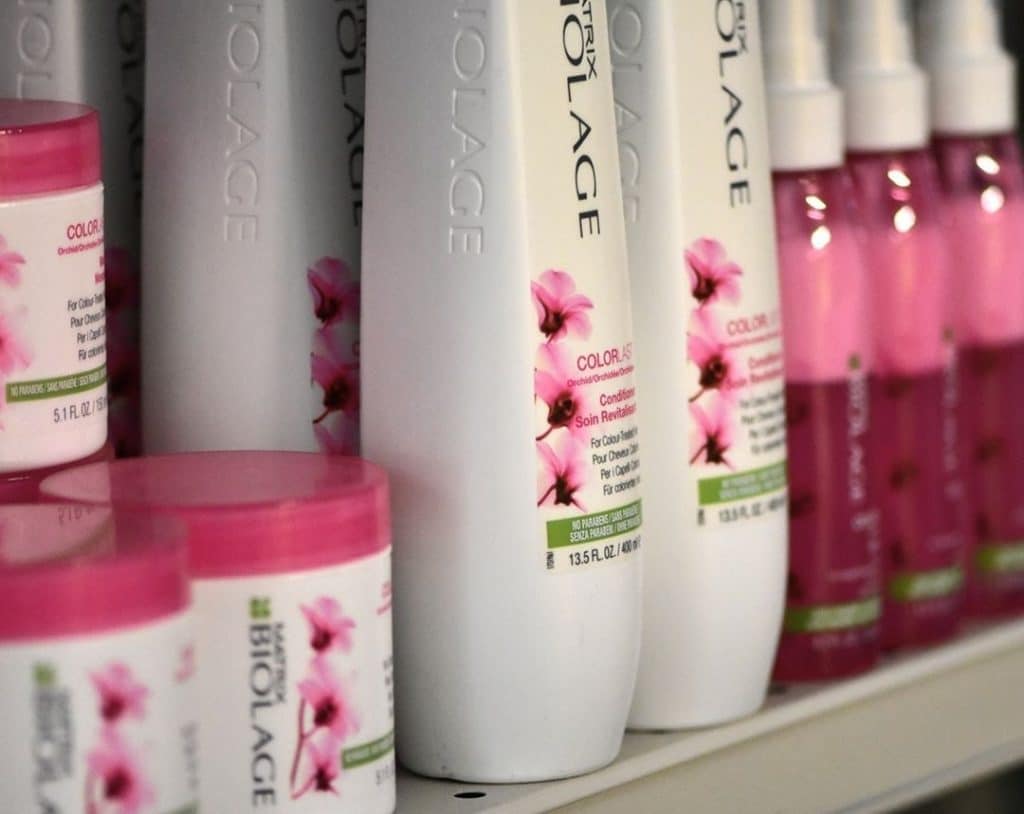 You can now purchase all your favourite hair products from us!
Our Stylists have been looking after your hair for years. Using the highest quality products on your hair to ensure it remains in the best possible condition it can through all the chemical processes it is subject to.
For those of you that use our salon for your hair dressing services you will know that we always recommend or prescribe home hair care for you to use in between salon visits to maintain your colour and/or style at home.
You've invested a lot of money in your hair over the years so don't wash it all down the sink now just because we're closed for a little while longer. Lock down feels like its being going on for much longer than 9 weeks, but we still have a few more weeks to go yet. By now your hair will be in desperate need of a trim to banish those split ends, a colour to cover those grey roots and a treatment to nourish the dryness. These last few weeks have been difficult for everyone, Stress can play a part in the condition of your hair too. If you're not feeling great then it will show in your hair, skin and nails.
We have a product for pretty much every issue you're having with your hair. It may only rectify the problem until we re-open and can address these issues with our scissors, but decent, good quality home hair care is a stepping stone to the solution
By now you should have received an email(providing you're on our mailing list) explaining how you can purchase your much loved salon brands at the click of a few buttons.
If you haven't received an email and you would like to purchase home hair care from us then email us at jbtoop@live.com asking to be added to our mailing list. Alternatively you can direct message us on any of our social media platforms asking for the same.
So what you need to do now is pop upstairs, check which products you are running low on and need to stock up on. Email over your order and simply CLICK & COLLECT.
Over the next few weeks we will be posting blogs articles and social media posts on any special offers we have and/or product recommendations of the day
Thank you for your continued support and loyalty during this very difficult period. It really is very much appreciated XX