COVID-19 Lock Down- Second Wave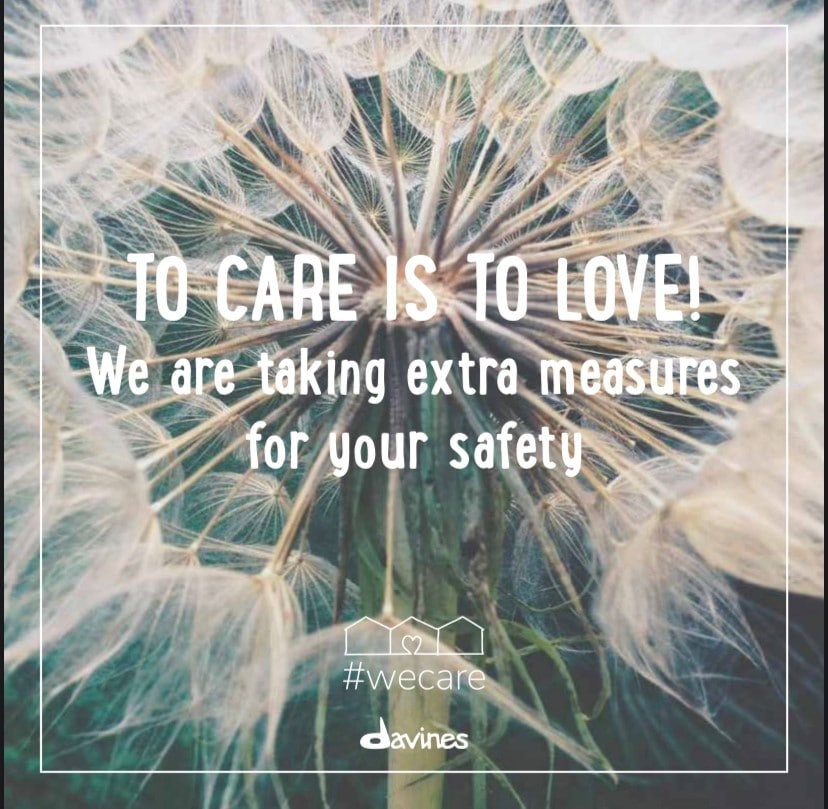 Well, here we go again!
Following the Governments announcement last night it is with regret that the salon will be closed from THURSDAY 5TH NOVEMBER 2020 until WEDNESDAY 2ND DECEMBER 2020.
We have tried to accommodate as many of you that had appointments booked in the latter part of this week, but even with working additional days and hours we may have had to disappoint many with appointments booked in November. However, we still have to maintain a safe working environment for staff and for clients by limiting the numbers in salon at any one time.
Our appointment diary is open for December and has been for a few weeks now so if you haven't already booked in then please do so asap.
For those of you booked in on Monday, Tuesday and Wednesday you should have by now received a confirmation email and/or text message confirming your booking. If not please do not hesitate in contacting the salon tomorrow on 01384 402890.
In the meantime I urge you all to stay safe, follow the regulations issued by the government, whether you agree with them or not, so we can re-open our salon again soon.
Thank you for your support & loyalty in such unprecedented times.
With Love from
Jo & Team Caprio's