Covid-19 National Lockdown No 3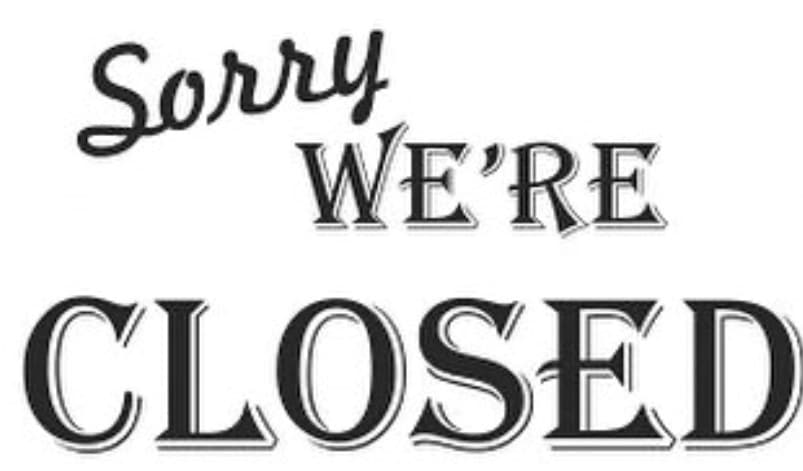 From Wednesday 30th December until further notice!
It is with a heavy heart that the salon is forced to close due to Covid-19 National Lock Down restrictions. For those of you that have visited the salon this year then you will be fully aware of the safety measures implemented in an attempt to keep clients, staff and their families Covid free. I am proud to say we haven't had any cases and haven't had a single call from Test & Trace to inform us of any close contact with anyone tested positive.
Unfortunately this isn't enough to prevent us from having to shut the business down as the positive numbers of Coronavirus soar once again resulting in the rise of Covid-19 deaths…. very sad! This current Lock Down is the right thing to do if we are to win the battle against Coronavirus even though it fills me with dismay and worry.
Appointments
The Government have announced the current January 2021 Lock Down period is to be reviewed on a regular basis and are hoping to lift restrictions after February half term which is the wk beginning 15th Feb for Dudley areas. This means we are closed for definite until this date.. Therefore all appointments from 31st December up to and including the 20th February will NOT be able to go ahead.
You should by now have received either a phone call, text message or email notifying you of the salon closure.
For the time being no appointment requests are being taken until a re-open date can be confirmed, you can leave a voicemail on the salon telephone 01384 40280 should you need to.
As soon as a date is announced that the salon can re-open an email will be sent out as will a post on social media and a phone call if necessary. Team Caprio's will pull out all the stops to make sure you have an appointment.
In the meantime keep up to date by visiting this website regularly. If you have our Salon App then you have direct access to this page via that. Any future appointments will also be displayed within the app providing you have filled out the profile section.
I will be in touch again soon.
I'd like to wish you all in advance a much happier, healthier and prosperous new year with less disruption and hair appointments that don't keep getting canceled due to Covid restrictions
Enjoy your evening at home
Best Wishes
Jo & Team Caprio's
XX