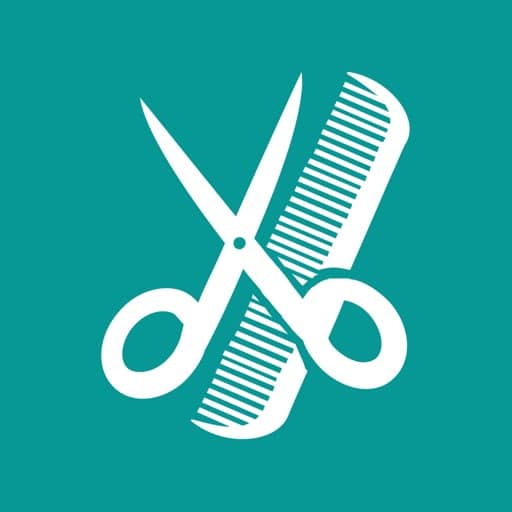 COVID-19 UPDATE
If you haven't already got it then now is a great time to download our salon app. With the salon currently on Coronavirus Lock Down then there has never been a better time to connect to the salon. If you've made a provisional appointment in preparation of the salon re-opening in July( fingers crossed this hasn't been clarified yet!) you'll be able to see it in your appointments link tab in the app. It's a few weeks away yet so you may forget when it is but with the app you can check all past and future bookings as and when you need to.
This App enables you to see all the future appointments you've got booked with us. So even if the salon is closed you can view (and make appointments when our on-line booking is re-opened)whatever the time of day or night. If you forget what you've booked in for, Full head Colour, 1/2 head colour?….they're all listed for you to view in case you change your mind about what service it is you want. Just call us to change it.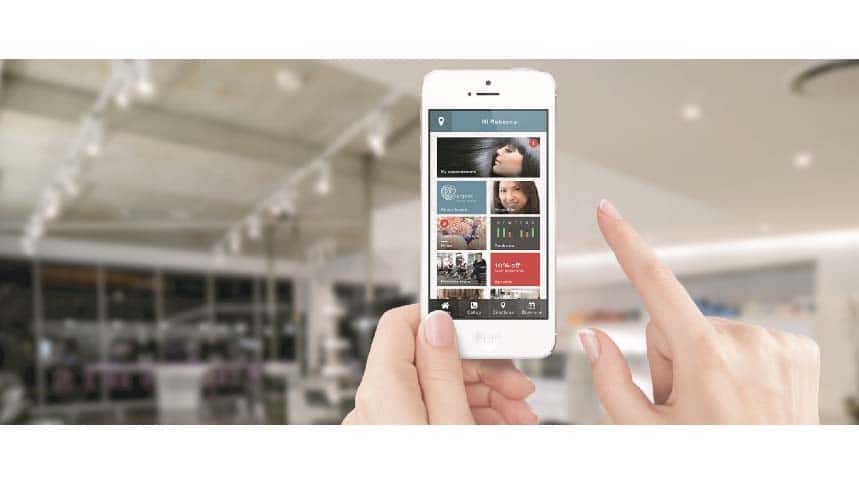 Any salon News, product launches, special offers will be displayed on here too keeping you update and in the know
There's a Services/price guide tab to give you an idea of approximately how much your service will cost.
And a team profile page toview our team of professionals so you know who you're booking in with, what their forte is and how long they've been with us
There's a call us button so you don't need to rummage around for our number, directions link in case you're new to the salon. Always handy!
The best button is the ON-LINE booking facility. Unfortunately due to COVID19 restrictions we've had to suspend this for now, as soon as the social distancing regulations relax this facility will be re-activated. The bookings are being managed for social distancing reasons so for now all booking will need to be made over the telephone 01384 402890. Once we can re-open this facility we will let you know
How to download it….
1) Go to your App Store/Google Play
2) Type in MYSALONAPP
3)Download the App- the icon is the image at the top of this article
4) Once you have downloaded the App, open it and type in the search bar -caprio (There is no apostrophe 's)
5)You wil see Caprio's Hair Studio pop up- select that!
5) You now have to either sign in with your email address and create a password OR sign in with your facebook account
6) Once you're in go to the profile tab and fill in your details. We will merge this with your salon record card. Once we have done this you wil be able to see all your future appointments.
Easy peasy……so what are you waiting for…go do it now….