Great lengths Hair Extensions in Kingswinford
Caprio's Now offers Great lengths hair extensions!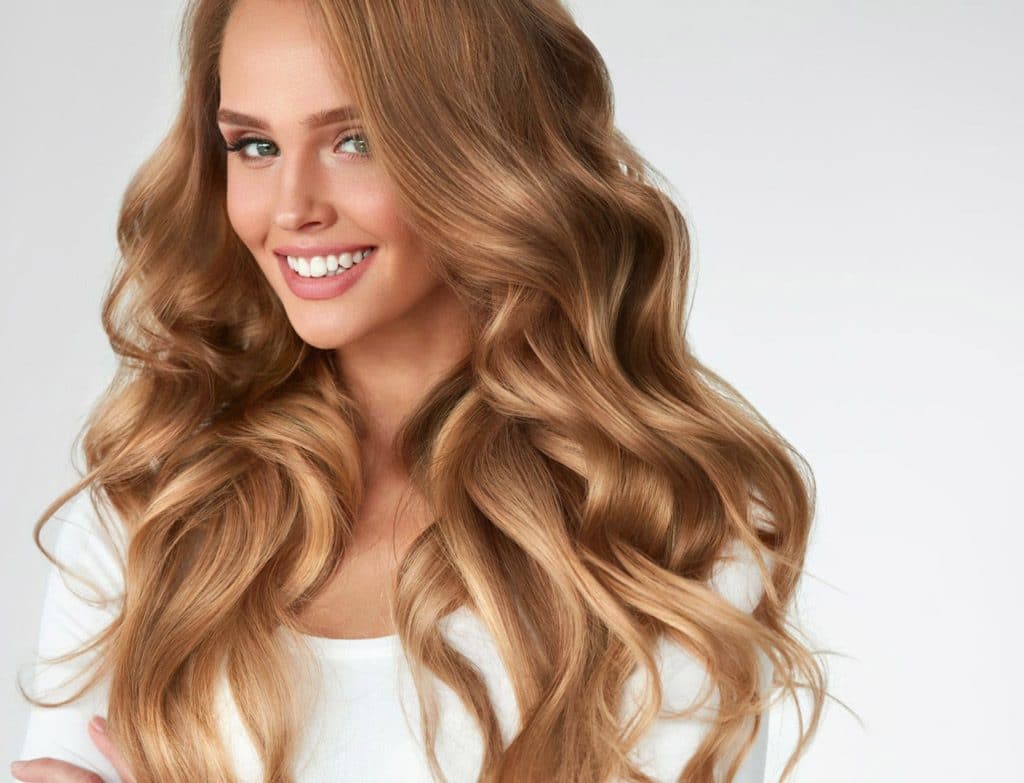 Why wait for months or even years for thicker and longer hair when it can be achieved within a few hours. Great Lengths 100% Human Hair extensions are available in 55 shades, 17 of which are Blondes. Also available are 'Flowstrands' which are a dip dye effect, there are 14 shades to choose from ( see images below), Unlike other extension companies, Great Lengths do not charge more for blonde shades. Using the finest quality Indian Temple hair Great Lengths can guarantee the source, origin, quality and ethicality of all hair used in the process.
Book your consultation appointment and our certified Stylists will examine your hair and scalp to ascertain whether your hair is suitable for extensions. We will discuss your lifestyle and usual hair routine to ascertain whether Great lengths hair extension is right for you.
Extensions need to be maintained carefully with the correct products and brushes, all of which can be purchased from Caprio's. Also, we will colour match your hair, measure your head to ensure the correct amount of hair is applied.
We will not apply extensions to anybody we don't think is an extension client. Your consultation can take between 30-45 mins, this is a free service for your first consultation but charged for every additional consultation due to the time factor. A full head application can take around 3-4hrs, this is made up of preparation detox of hair, trimming of own hair, extension application and cutting/blending & styling of extensions.
To book your consultation and quotation service call 01384 402890.