UPGRADE your service, UPGRADE your hair!….take time out for some self care with our NEW in-salon UPGRADE menu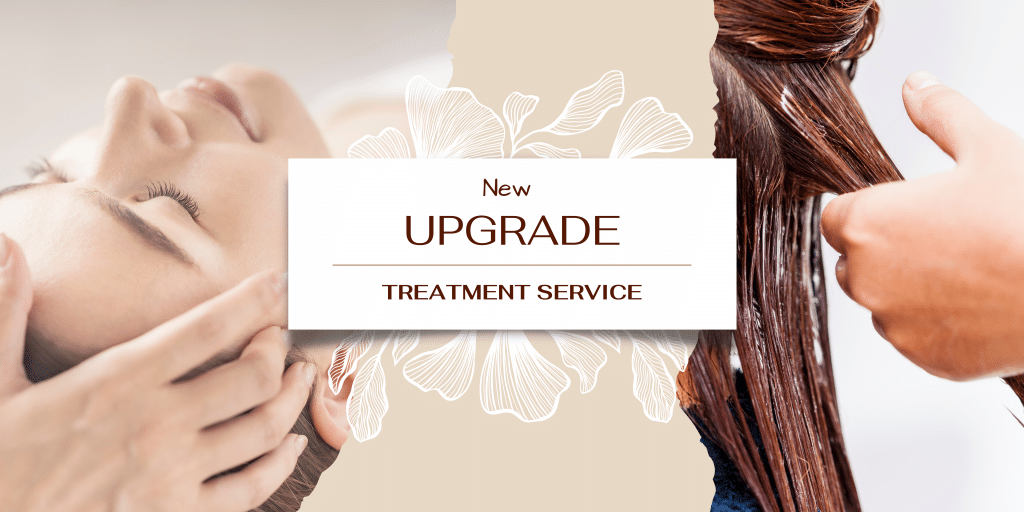 Did you know there's an international SELF CARE DAY?
Apparently there is, July 25th, but why do we have to have just one day a year for SELF CARE, at Caprio's Hair Studio everyday is self care day. We've introduced an UPGRADE treatment menu so you can UPGRADE your service and UPGRADE your hair ANY DAY.
Sit back and Relax.
Life is so fast paced we need to take time out for ourselves. Visiting the salon to have your hair done forces you to sit and relax with a refreshment and a magazine. We know how rare it is to take time out for ourselves which is why we introduced our new UPGRADE menu. There's so many benefits to adding a treatment to your salon service. Not only does your hair get a well deserved deep conditioning treatment but you get time to chill out too.
What will a treatment do for my hair?
We all wash our hair regular ….right? but we don't really allow time for our conditioner to penetrate properly…probably not!
UPGRADE your salon service to include one of our RELAXING treatments and your hair will benefit from at least one, if not more, of the following:
Rehydrate the hair to prevent dull, frizzy, dry hair
Help prevent colour fade, after all colour services aren't cheap so protect your hair from colour fade.
Healthy Scalp. We often neglect our scalp. A scalp Detoxing hair mask will help combat scalp issues.
Shiny, smooth hair is one of the biggest requests we have. A treatment will certainly help in that department.
Help repair stressed hair that has been exposed to damaging environmental elements such as sea, sun, sand, wind
Revive heat damaged hair. Styling tools such as hairdryers, straighteners and curling wands cause mechanical damage.
Pretty much everyone will be experiencing one of the above which is why we have a Hair Mask for all hair types including fine hair.
How do I UPGRADE my next service?
Our UPGRADE services isn't just about the hair it's about YOU and taking time to STOP and RELAX. We have three UPGRADES to choose from. Simply ask your stylist to book you in on your next appointment OR if you're booking via our on-line facility a pop up widow will appear as you are guided through the booking system so you can add it on there too.
View our Styling Service Price Guide CLICK
HERE
How long will it take?
Each service is an additional 20-30 mins on your styling/colouring service so I'm sure you can easily allow yourself that amount of SELF CARE time. We are open until 8pm twice a week too so if a weekend is too busy come and visit us after work
View our opening times HERE
Which one will you choose?
We very much look forward to seeing you (and pampering you)in salon again soon
Love from
Jo & Team Caprio's
Xx
Read what some of our guests say about the service we provide See SALON REVIEWS