Abbie will be returning to Caprio's Hair Studio the week beginning 03rd May 2021
We are delighted to welcome back Stylist Abbie who will be joining Team Caprio's again this month. She will be in salon full time so available to take bookings straight away. If you would like to book an appointment with Abbie then please call us on 01384 402890. Abbie is joining the Team as a Designer level, her price guide can be found on our Services Page.
Styling price guide: https://www.caprioshairstudio.co.uk/cuts/
Colour Price Guide: https://www.caprioshairstudio.co.uk/colour/
Abbie is qualified to an NVQ Level 2 & 3 which means she is capable of all general aspects of hairdressing. If it's a major colour correction or Creative Colour you are after we recommend you book in with one of our higher qualified more experienced stylists or Colour Master for this service but if it's a general colour, highlighting or subtle fashion colour you fancy Abbie is the stylist for you. Not only can Abbie create beautiful colour and styling but she is one of our NANOKERATIN Stylists, NANOKERATIN is a Non-Chemeical smoothing service to transform curly, frizzy out of contorl hair into sleek, smooth more managable hair for at least 3-6 months maybe longer for some people. If you would like to know more about NANOKERATIN view our next BLOG article
Joining Caprio's as a Salon Assistant 6 years ago Abbie has worked her way up to Stylist level. As a result of Covid-19 she took a short break in 2020 resulting in a career change only to discover how much she missed her hairdressing and the buzz of salon life.
View some of Abbies creations…
As you will see from the images below you will be in safe creative hands when booking in with Abbie. She can create some lovely colour work and style hair be in smooth and sleek or textured and curled. Below are a few images of her creations, you can see more of abbie's work on our social media pages where we regularly post images of our stylists work…..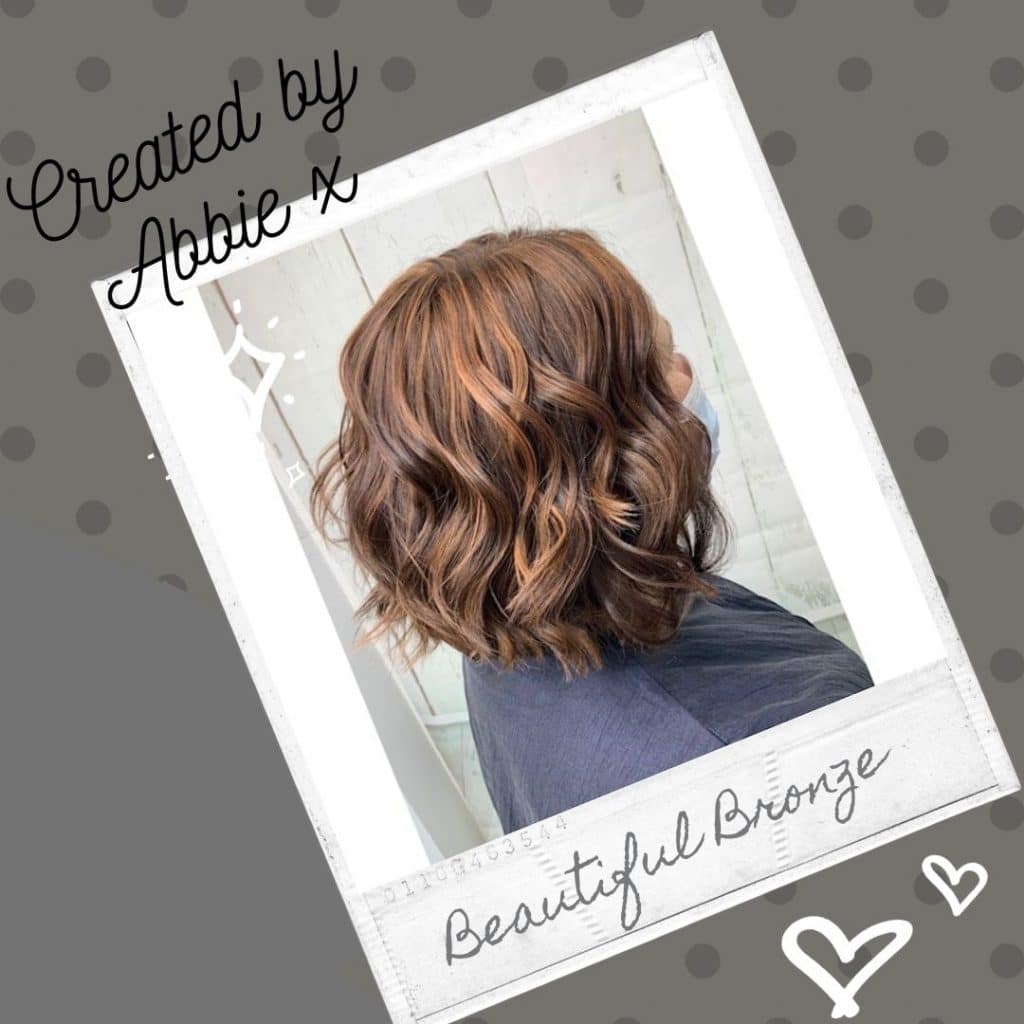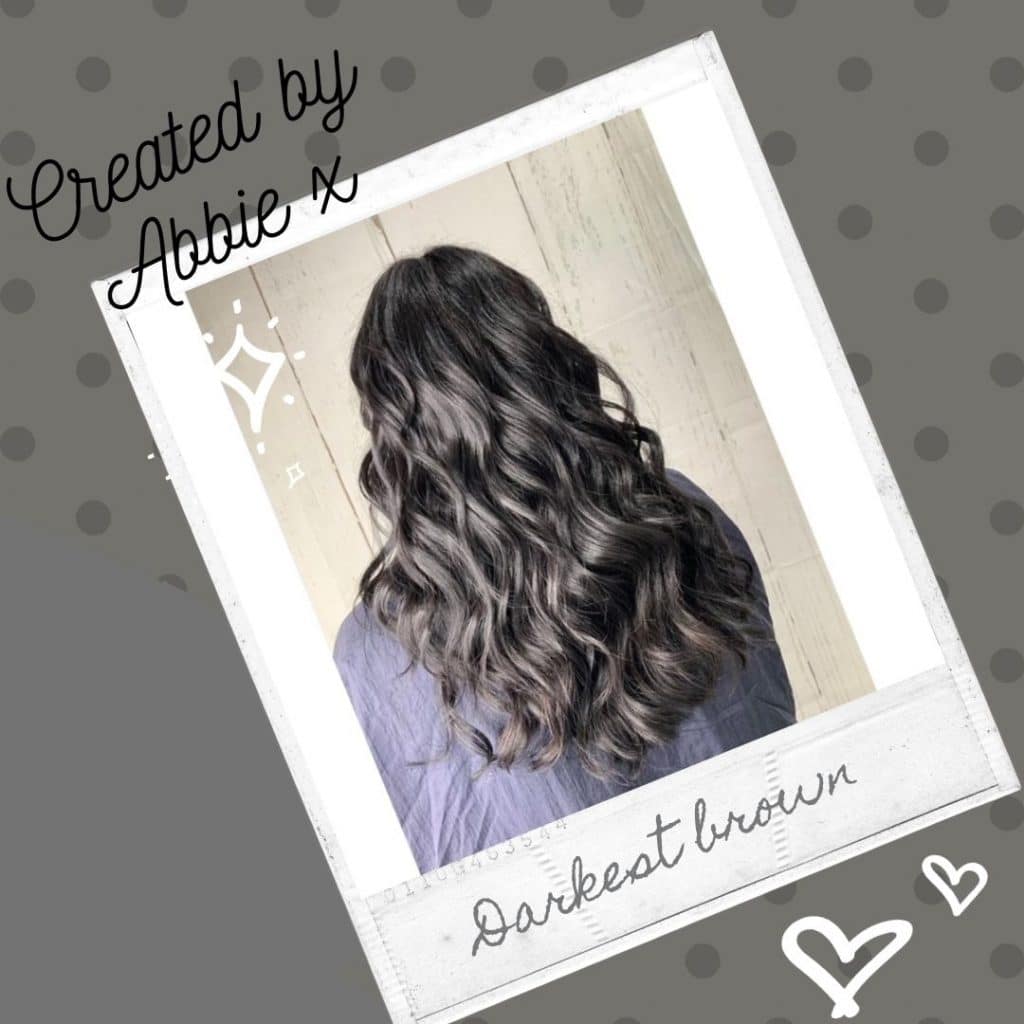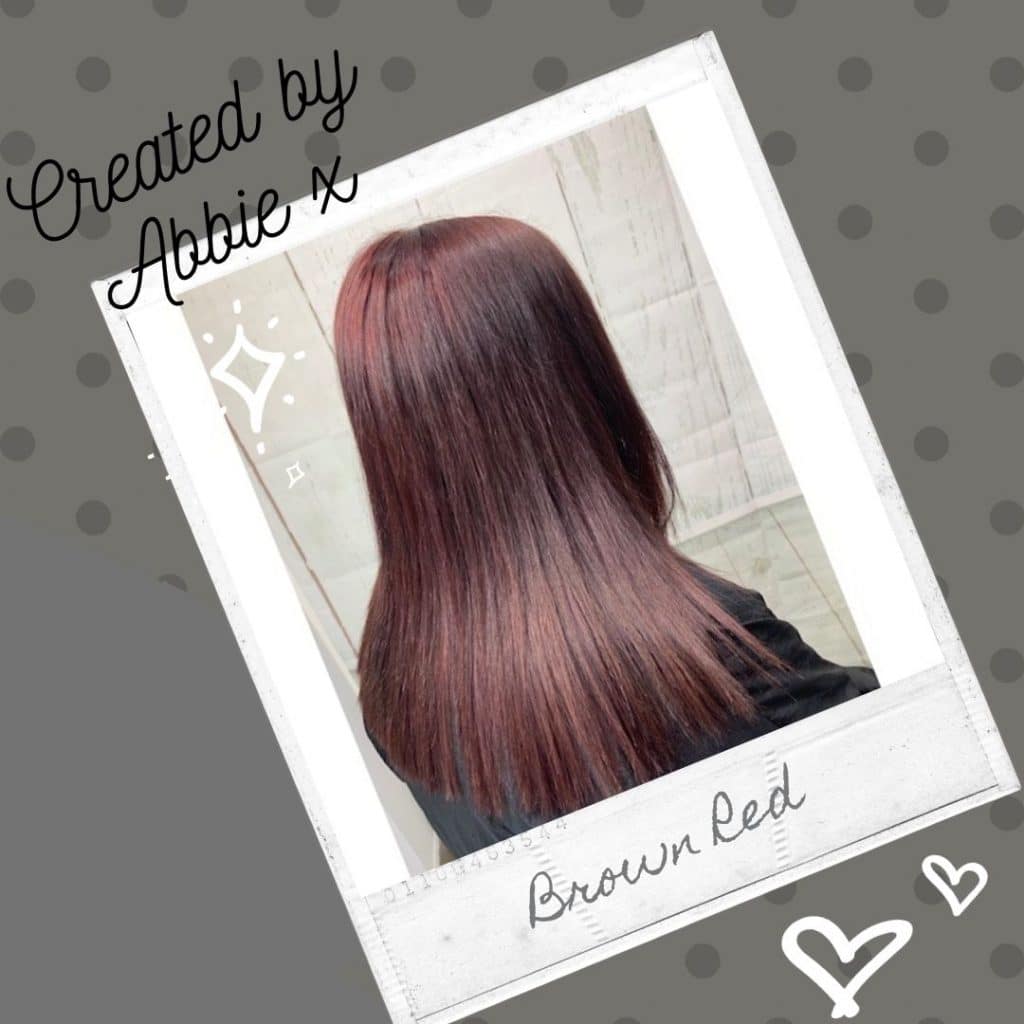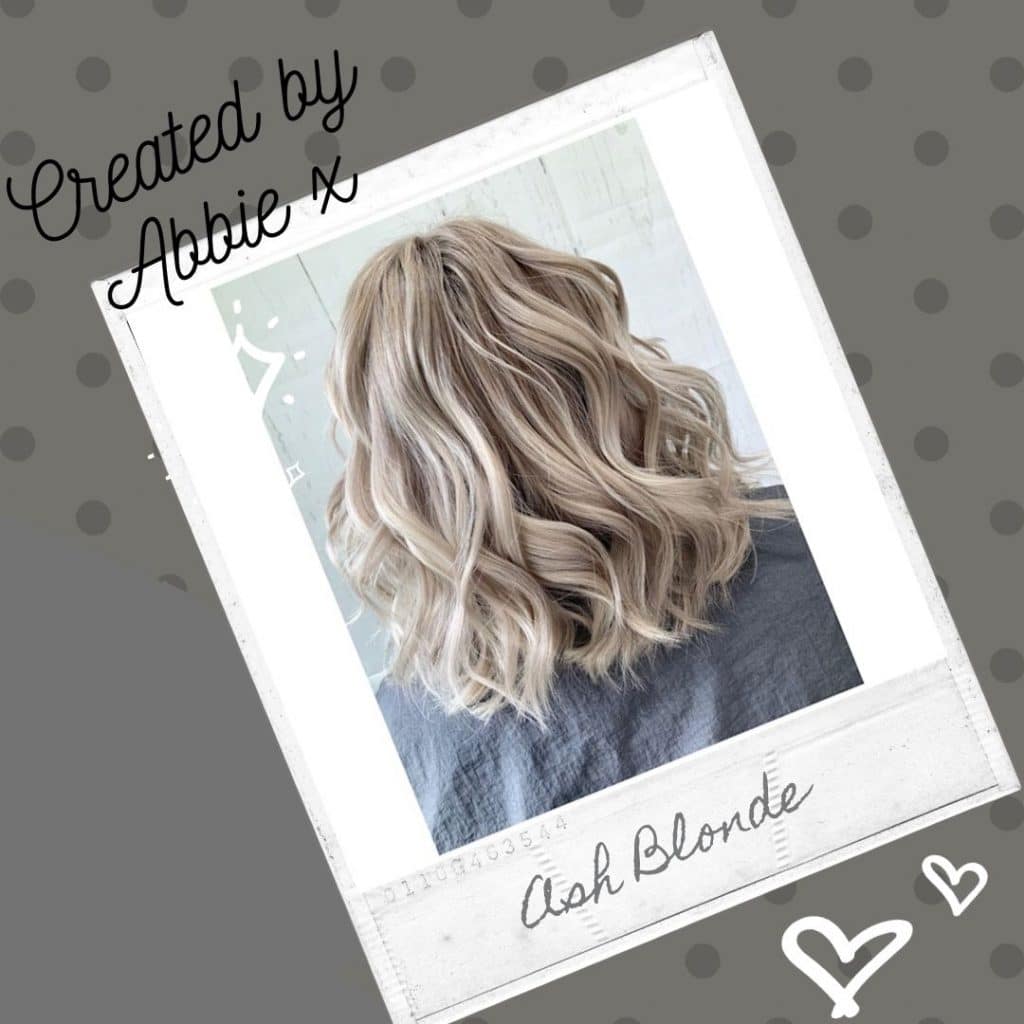 She will be working full time in salon however, whilst the salon continues to maintains a Covid secure environment and limit the number of people in salon at any one time Abbie will be in salon on alternate Mondays & Saturdays for the time being but available every Tuesday, Wednesday, Thursday and Fridays including late night opening.
I know she will very much look forward to seeing familiar faces and new clients too.
WELCOME BACK ABBIE Xx