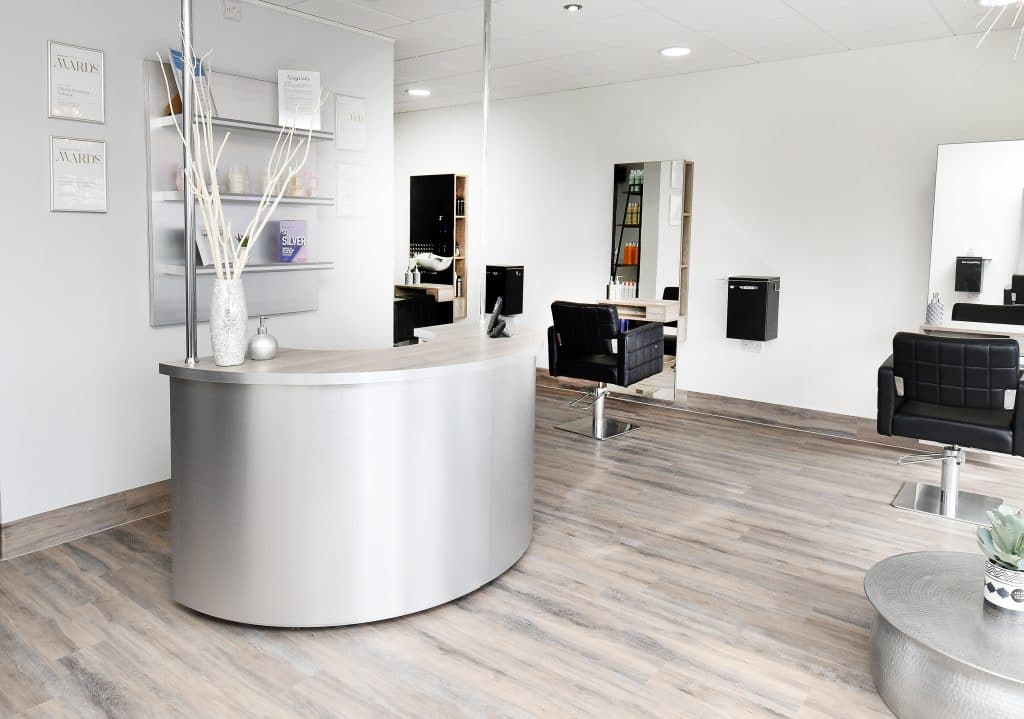 When we open our doors once again in April 2021 it will be with a swanky new look salon.
Beautiful accents of brushed silver, deep greys and soft light oak is the theme that will greet you on entering. With new ultra bright daylight lighting, full length individual styling mirrors with hidden storage and splashes of greenery dotted around you can enjoy a relaxing, covid secure visit to Caprio's Hair Studio.
Times may be difficult for most business in the current covid crisis but investing in the salon and those working within in it is what keeps us ahead of the game. As soon as we are allowed to re-open you can look forward to your hair appointment in our beautiful new surroundings.
Backwash with style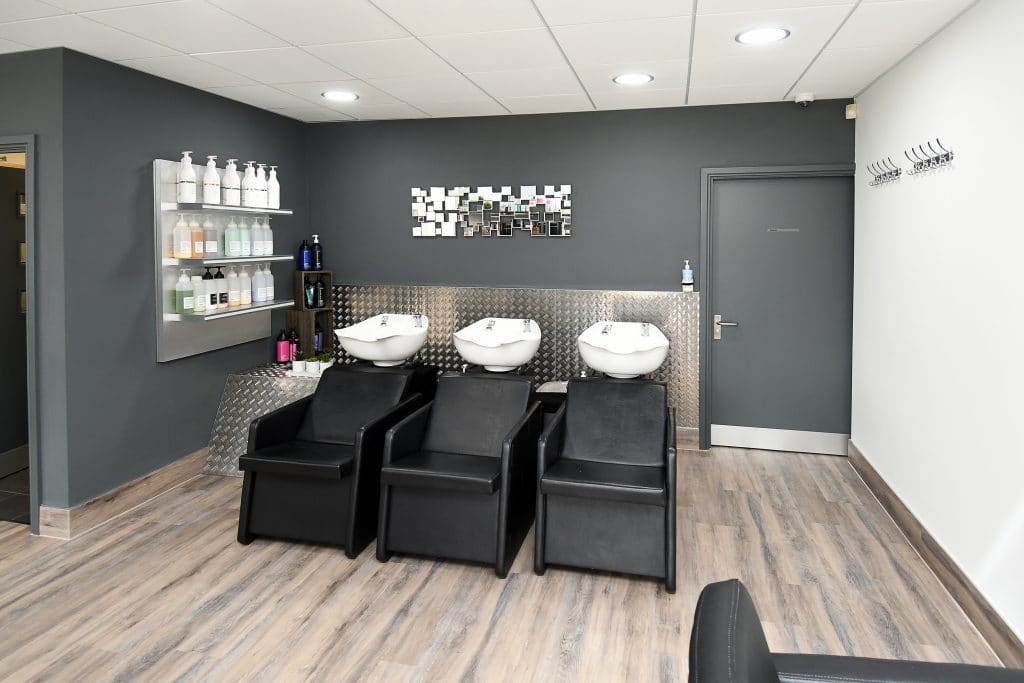 Our backwash area is all shiny with aluminum plating and Farrow & Ball walls for a slightly rustic industrial feel with modern LED lighting.
New Rustic Oak Styling Stations
With 3 styling stations either side of the salon (We removed three last year to make the salon Covid Secure but these are ready to be reinstated as soon as we can safely do so) the environment feels spacious and safe with plenty of room to social distance without losing the enjoyment of socialising with fellow clients over a coffee and a chat
Open plan view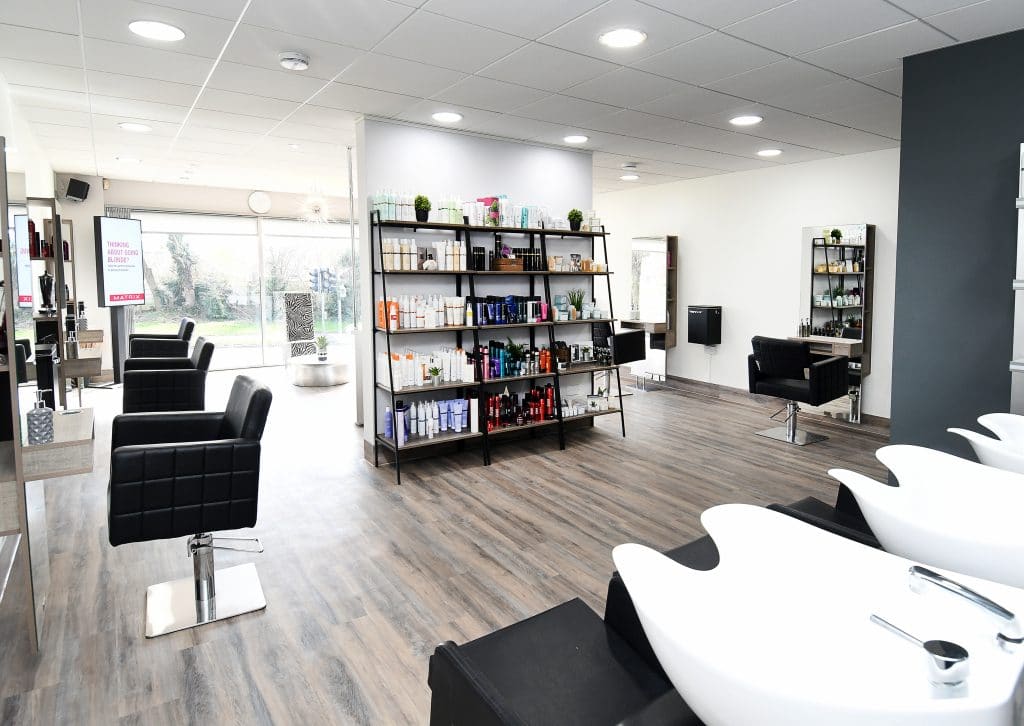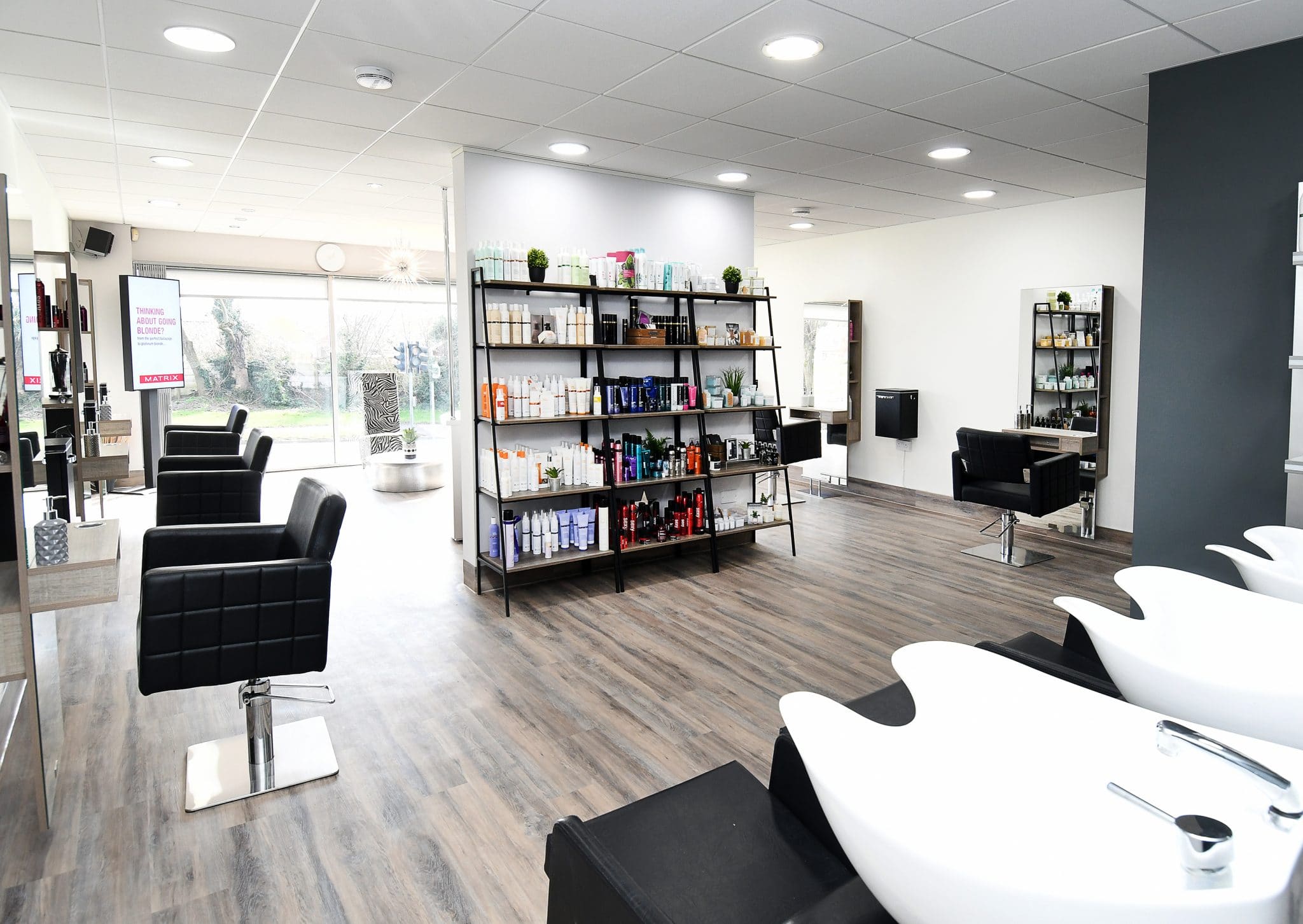 Our selection of retail products has been relocated to the rear of the salon so you can freely browse your favorite hair care items whilst relaxing at the backwash area.
Clutter Free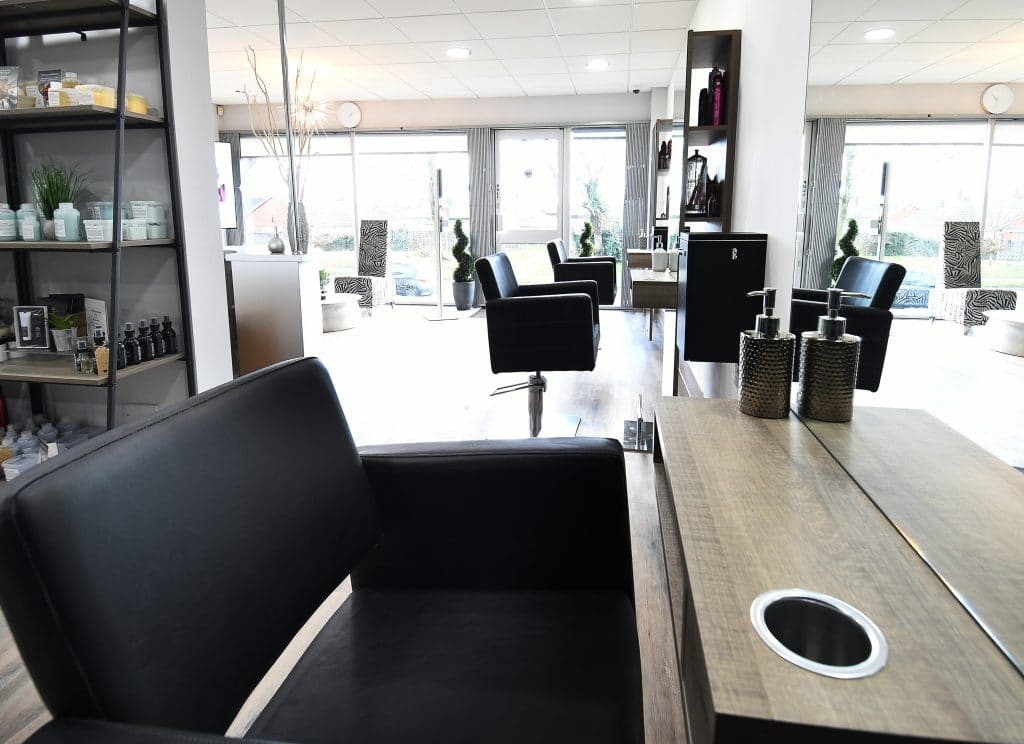 The rustic Oak styling stations are clutter free with the hidden storage sections. There's even a integrated shelf for you to house your mobile phone, book, ipad etc out of sight whilst enjoying your hairdressing service.
Light & Bright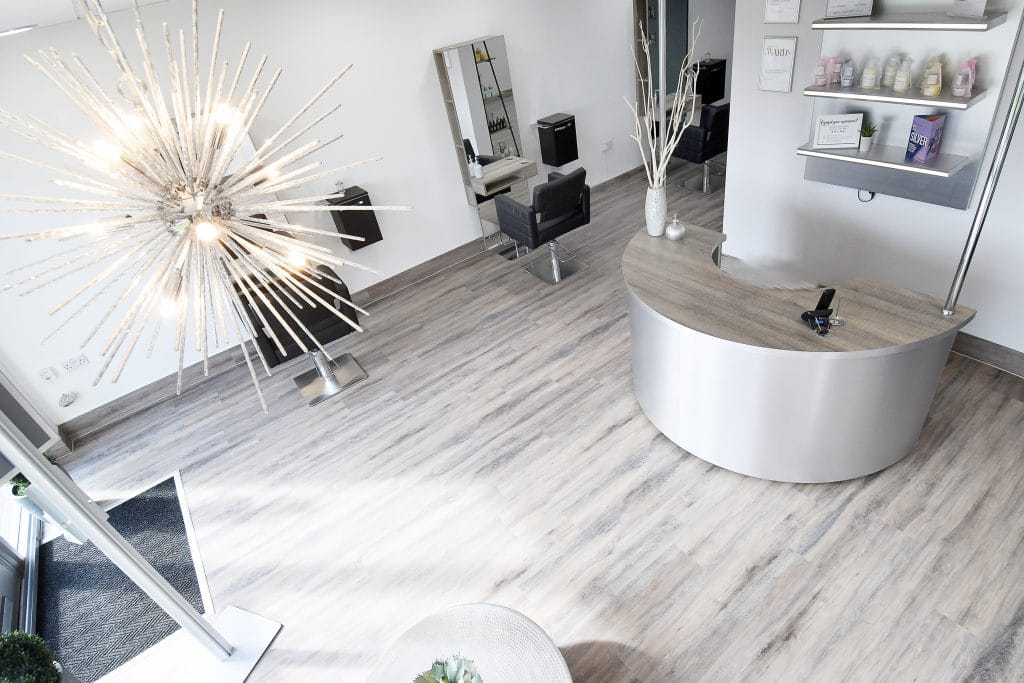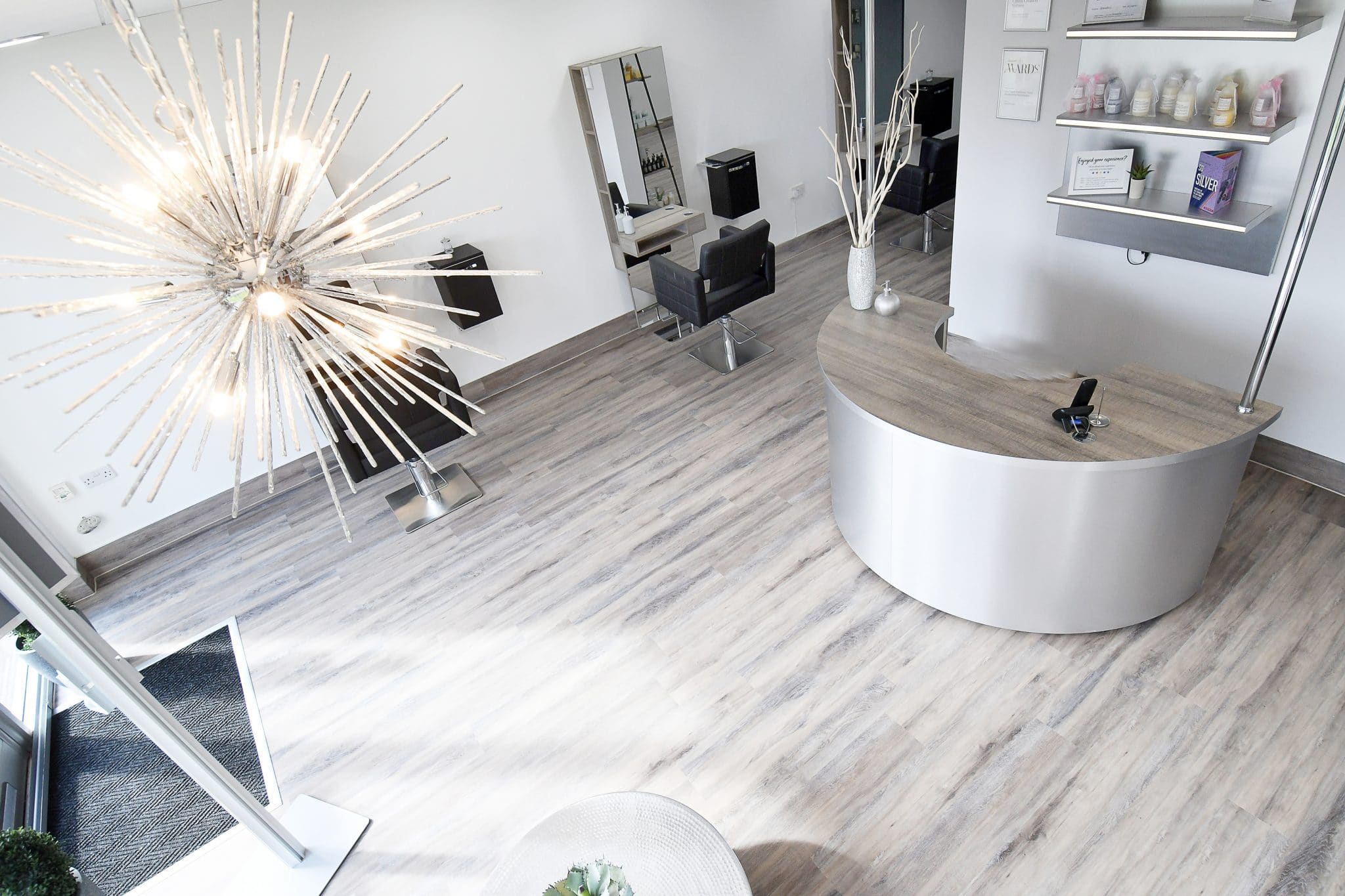 The salon oozes style, is light, bright and inviting. We hope you love it as much as we do.
There's only a couple of weeks to go until Covid restrictions are lifted to allow Retail and Personal care business to open so hang on in there. Our appointment diary is filling up fast, we have been working really hard contacting anyone that had an appointment booked during the lock down period in an attempt to rebook everyone back in before the diary is opened up to the public. Team Caprio's are desperate to get back to work, Furlough has given everyone time to reflect on their lifestyle and one thing has come out of it…..we love being part of a team, we are eager to get back to work and we miss the social interaction with all our clients.
Fingers Crossed for 12th April opening!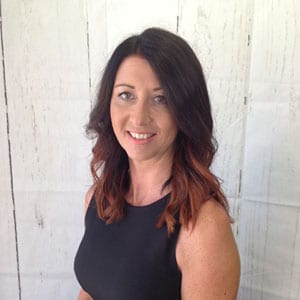 On behalf of myself and Team Caprio's ….Thank you for waiting for us and for your loyalty and support. Without you we wouldn't have a business.
Jo