For a local hair studio near you, come to Caprio's Hair Studio for a friendly and highly experienced hairdressers near you. Located in Kingswinford, and close to local areas including Stourbridge, Halesowen, Brierley Hill, and Dudley, we are your local hair studio that provides award-winning unisex services to our customers and are experts in colours, treatments, cuts, and hair extensions. Our team of hair specialists can cater to your bespoke needs, and we are able to perform high-quality styles and cuts.
What Makes Us An Award-Winning Local Hair Studio?
Being able to celebrate our achievements as your local hair studio is very important to us, and we are very proud of the recommended services we provide to our customers. So, what makes us an award-winning salon?
As Winners of the Great Lengths "Silver Salon of the Year 2014–2015" award for exceptional performance and finalists for the "Classic Creation–Volume 2016–2017" and "Gold Salon of the Year 2016–17" awards, we are proud to showcase our talents and be able to transform your hair with our experienced team.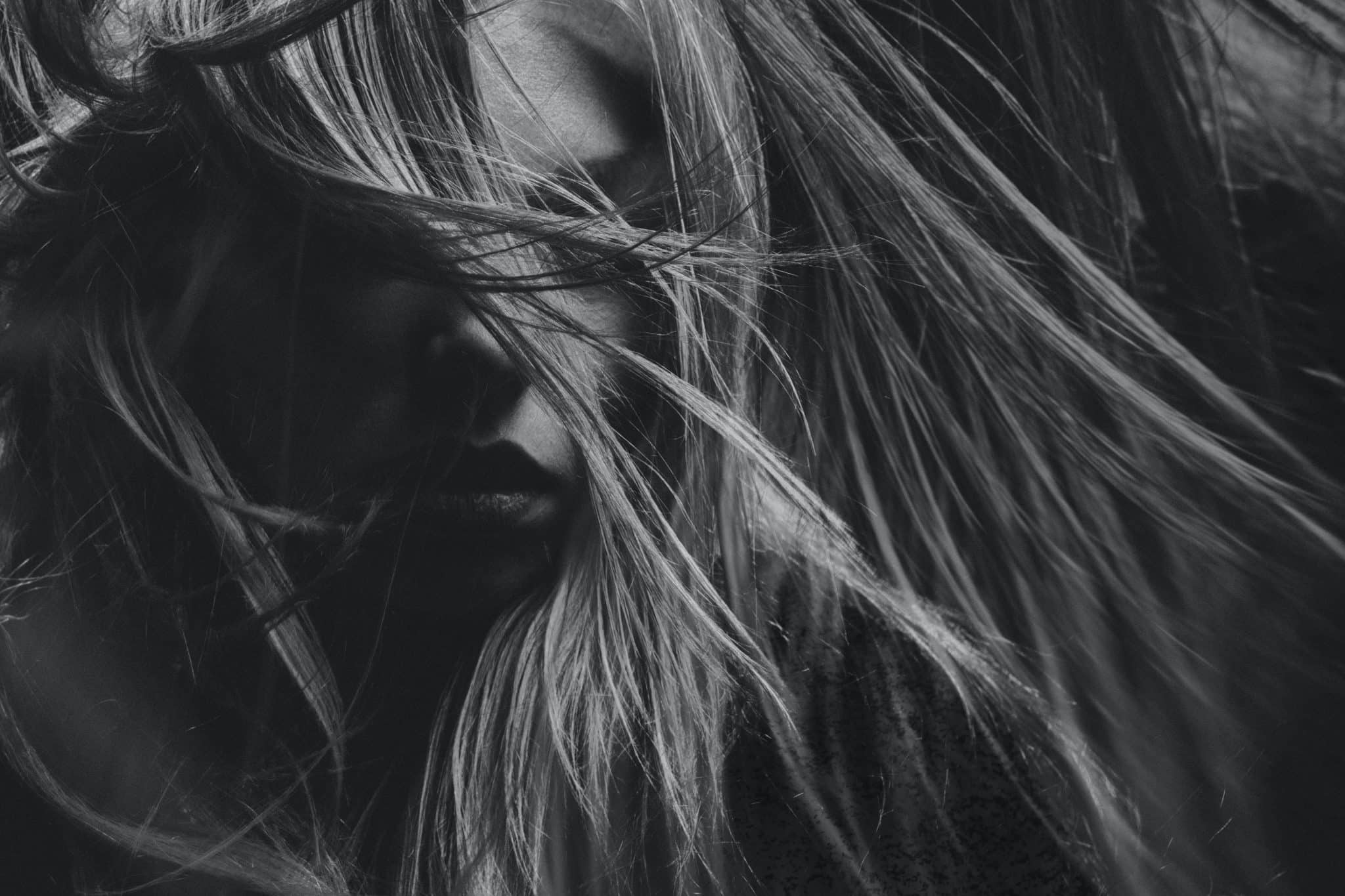 Frequent Training For Our Team Of Hair Stylists
We don't just rest back on our accreditations here at Caprio's. As your local hair studio, we always ensure our team is put through constant training to not only enhance their skills and knowledge but to also enable them to provide the highest quality hair services to you.
To stay current on the newest hair colours and styles, all our stylists attend frequent training sessions to enable them to provide you with beautiful, dazzling looks. This covers procedures like ammonia-free, permanent, semi-permanent, and even 10-minute developing colours. Therefore, whether it's a new colour, cut, or anything else, we are able to safely work with you and protect your hair as much as possible.
Benefits Of Getting Your Hair Cut Regularly
Getting frequent haircuts is the easiest and best approach to having hair that is strong, healthy, and gorgeous. Every six to eight weeks, the hair should be clipped or simply trimmed to avoid damage, splitting, and breaking of hair cuticles. Once split ends become a problem, it will be impossible to get your hair restored and it will become very thin.
Other benefits of getting your hair cut with Caprio's as your local hair studio include:
Regular haircuts and trimming will reduce damage and make room for healthy hair growth. By removing split ends, a simple trim from the bottom of your hair will aid in accelerating hair growth.
When your hair is strong and even, detangling it after styling is significantly simpler. You can reduce the time and stress of detangling by having evenly trimmed hair.
Regular haircuts, such as those every six to eight weeks, can reduce the harm caused by split ends and keep hair looking healthy. Your hair's cuticles and general texture will be improved by a haircut or even a trim.
We want to recognise you for being a dependable customer. As your local hair salon, we have developed a loyalty points programme as a result. Every time you choose to get a hairstyle done by us, you will accrue points as you pay. The more points you accrue, the more you can save on treatments and services.
Book An Appointment At Caprio's Hair Studio Today
Our friendly and expert team is on hand to provide a range of hair services to you at your local hair studio. Book an appointment with us today or get in touch with us for more information on how we can provide an expert hair experience for you!