Are you seeking to find a hairdresser in Halesowen? Choose Caprio's Hair Studios! We help you connect with highly skilled and knowledgeable stylists who can help you achieve the hairstyle of your dreams. If you need a fast trim, a bold new colour, or a complete makeover at Caprio's Hair Studio, our stylists are ready to bring out the best in your hair.
Hairdressers Local To Halesowen
As your local hairdresser in Halesowen, we provide our services to everyone in need of a haircut, colour, styling and hair extensions. Our stylists are up to speed with all the recent hair fashions and techniques, they receive frequent training and will be able to provide you with your desired hair style and colour. As a hairdresser near Halesowen, we pride ourselves on delivering the best services and listening to your needs when it comes to your hair. You can put your trust in our hairdressers and stylists to bring your visions to life.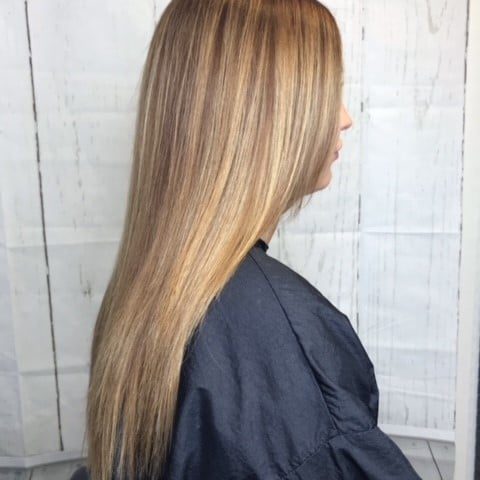 Hair Styling Near Halesowen
Our stylist provides their services for special occasions and events such as weddings and proms. As hairdresser near Halesowen, you can come to our salon in Kingswinford for your styling appointment or we can arrange to come to your hotel or location for the big event. We provide updos, curling or waves, hair extensions and the incorporation of fascinators.
Before the event, we book you in for a free trial visit where we can test out the style you would like on the big day and make sure it's everything you want it to be. We recommend this trial to avoid any unexpected change of plans on the day of the event. Book a trial with your hairdresser near Halesowen.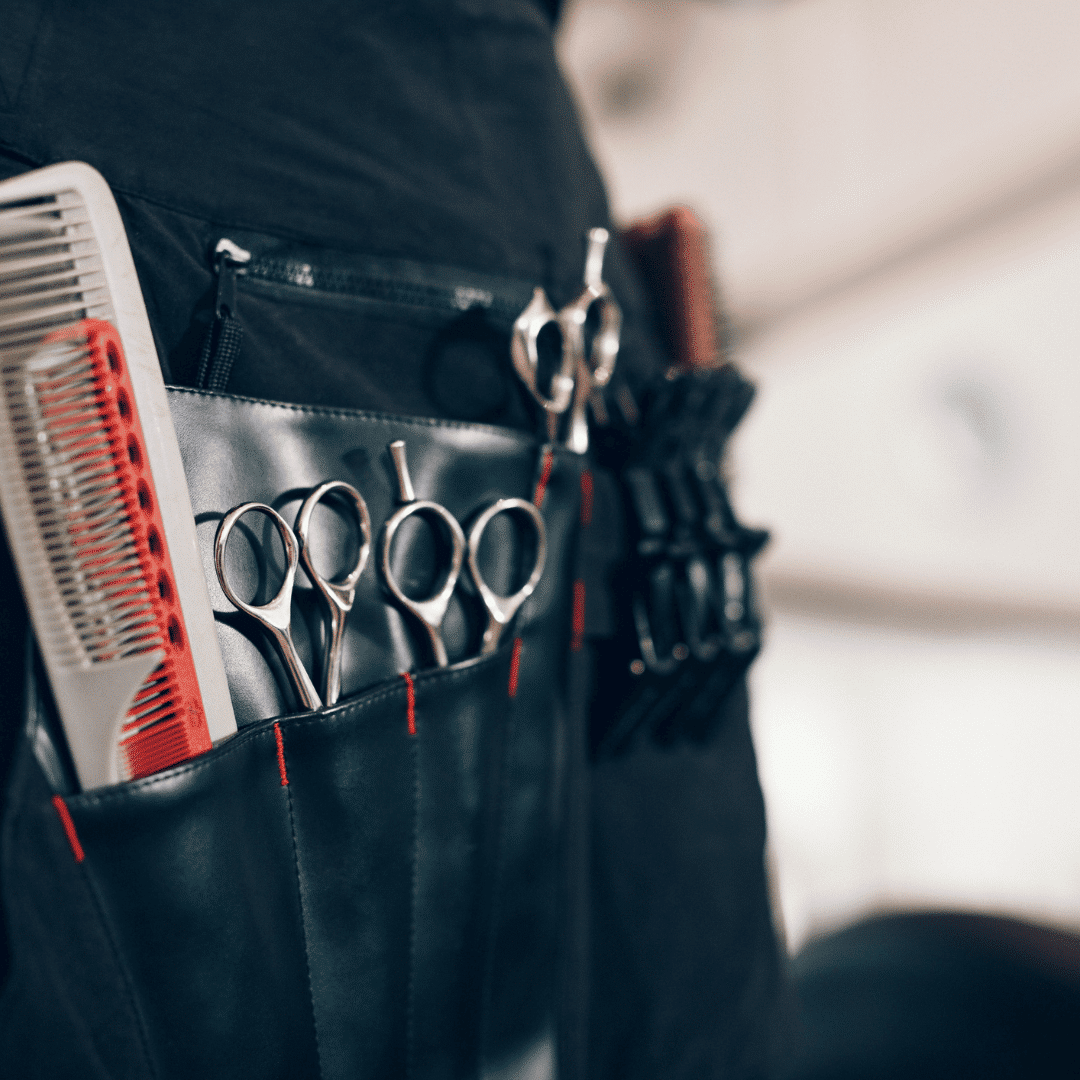 Caprio's Studio Near Halesowen
Hair Extensions – our 100% human hair extensions are available to women who want to try longer hair with different styling opportunities. With endurance from three to five months, our extensions can come in different lengths, colours and volumes depending on what you're looking for. The prices of our extensions range from £400-£1000 which will be determined with a consultation.
Our 'cold fusion' application uses single-strand application technology, attaching the extensions so that they appear natural without heat. The outcomes of this 'cold fusion' technique are brilliant and the extensions will last just as long as other methods.
Colour – We offer a free consultation to give you a quote for the colour you'd like and how long it might take. This may also depend on the length and thickness of your hair.  Our stylist can dye with natural hair colours or more colourful shades. Speak to us today to determine the best colour for you.
Cuts – Each client's needs are unique and depending on the condition, length and thickness of your hair, your appointment time may vary. Our team are experienced in cutting and styling your hair, delivering high standards of service. We also offer Delux hair treatments to treat your hair and scalp. Speak to us for more information on this.
Men's Hair - We can provide men and kids with trendy crops or longer hairstyles, fades and minimum effort slick styles. You can discuss with us in our salon, or when booking an appointment, about the popular styles and what will suit you best. From shorter to medium-length hair, we are happy to provide you with a style tailored to your individual needs.
Book An Appointment Today
If you'd like to enquire about a hairstyle, cut, colour, or extension, get in touch today for any questions you might have. As a hairdresser near Halesowen, we provide our services to locals, giving our best service to every customer.