If you're looking for skilled and experienced hairdressers in Dudley, come visit us at Caprio's Hair Studio. As your local hair studio in Kingswinford, we are accessible from areas of the black country including Brierley Hill, Stourbridge, Halesowen, and other surrounding boroughs. With over 25 years of experience in being top-class hairdressers in Dudley, we have a group of talented hairstylists who can provide a range of treatments to both women and men.
Because "No two persons are the same," we design wearable, authentic hairstyles for each client at our hairdressers in Dudley. In order to make sure that your visit to Caprio's hair salon is one you will want to repeat repeatedly, we take great satisfaction in being knowledgeable, courteous, and professional.
As you can see from the Testimonials, several of our clients have been coming to us for a long time and always praise our excellent customer service and a genuine sense of teamwork. We, therefore, make an effort to make you feel special, welcomed, and significant whether it is your first visit or you are a regular long-term client.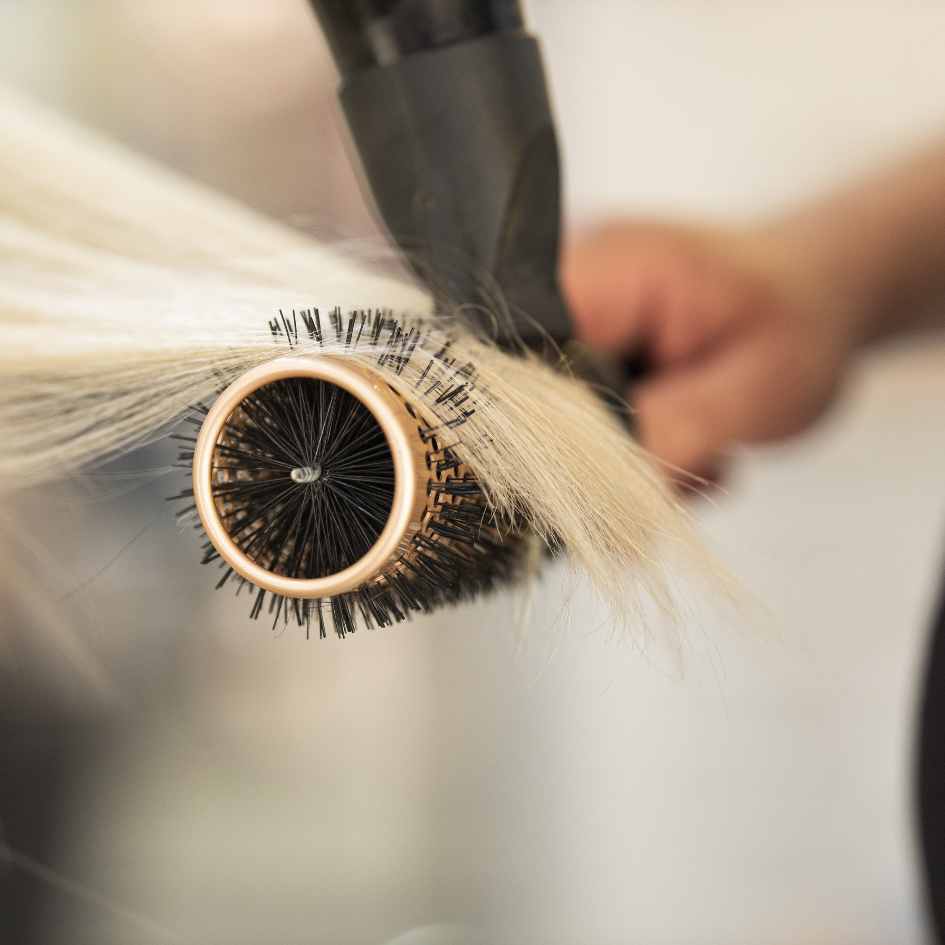 Importance Of Choosing The Right Hairdressers In Dudley
Choosing the right hairdresser in Dudley is important because they will be responsible for taking care of your hair, which is an important part of your appearance. Good hairdressers in Dudley will be able to give you the hairstyle you want and help you maintain healthy hair. They should also be able to provide you with advice on how to style and care for your hair at home.
When selecting a hairdressers in Dudley, keep the following factors in mind:
Look for a hairdresser with a good reputation in the community. You can ask friends, family, or coworkers for recommendations, or read online reviews to get an idea of the quality of their services.
Choose a hairdresser in Dudley who has a lot of experience in the industry. They will have the skills and knowledge to give you the best haircut and styling advice.
It's important to find a hairdresser whom you feel comfortable with and who understands your hair goals. Take the time to speak to one of our consultants to ensure you know what we can offer you and how long it will take.
Make sure the hairdresser you choose offers the services you need. If you're looking for a specific haircut or styling service, make sure they are able to provide it.
Overall, choosing the right hairdresser in Dudley is important because they will be responsible for the health and appearance of your hair. Take the time to find someone who has a good reputation, is experienced, and offers the services you need.
Continuous Training Is Mandatory For Our Staff At Caprio's
We know that to continue being one of the top hairdressers in Dudley, our stylists have to keep up with trends and the changing nature of our industry. That's why here at Caprio's, we place a high priority on ongoing education since we believe that learning never ends. Regular training is provided to all members of our staff, whether it be in-salon or at different training academies across the nation.
Visit our team page to read more about our hair stylists and their specialisms by clicking here. We are also continuously looking for new, talented people to join our hairdressers in Dudley, so if you're interested, please head to our careers page for more information!
Book An Appointment With Us Today