Are you searching for a local hair stylist who understands your unique style, cares about your hair's health, and values your time? Caprio's is located in Kingswinford, West Midlands.
The Advantages of a Local Hair Stylist
There are many advantages to choosing a local hair stylist, including a flexible and more personal service. At Caprio's we specialise in a wide range of haircuts and colours for men and women and special services. If you're local and come to us regularly, we will begin to learn what you like and dislike for your hair. Visiting a local hair stylist means being satisfied with your service and having a personal experience with stylists who know your hair. We build long-term relationships with our clients and deliver excellent customer service, listening closely to whatever your needs are .
If you live nearby, you can arrange for appointments that are last minute or easy to get to, so you can save time with the convenience of travelling locally. It also means if you want your hair styled for an occasion, you won't need to go far to work around your schedule.
Hair Care Experts
Our local hair stylists are passionate about what they do and are fully trained in all the techniques for cutting and colouring your hair. Whether you're looking for something different or your usual haircut, you can trust us to take care of your hair. We are happy to advise you on products and techniques to use at home for looking after your hair too. With a haircut, your hair will be healthier and easier to style or if you're getting extensions, your hair will look full and healthy for months to come, making styling your hair low maintenance.
Everyone's hair is unique and at Caprio's, we take the time to style your hair until you're happy. Our skilled stylists can recommend styles that will complement you well and make you confident. We always give you value for money and leave your hair looking and feeling healthy.
See all our services here.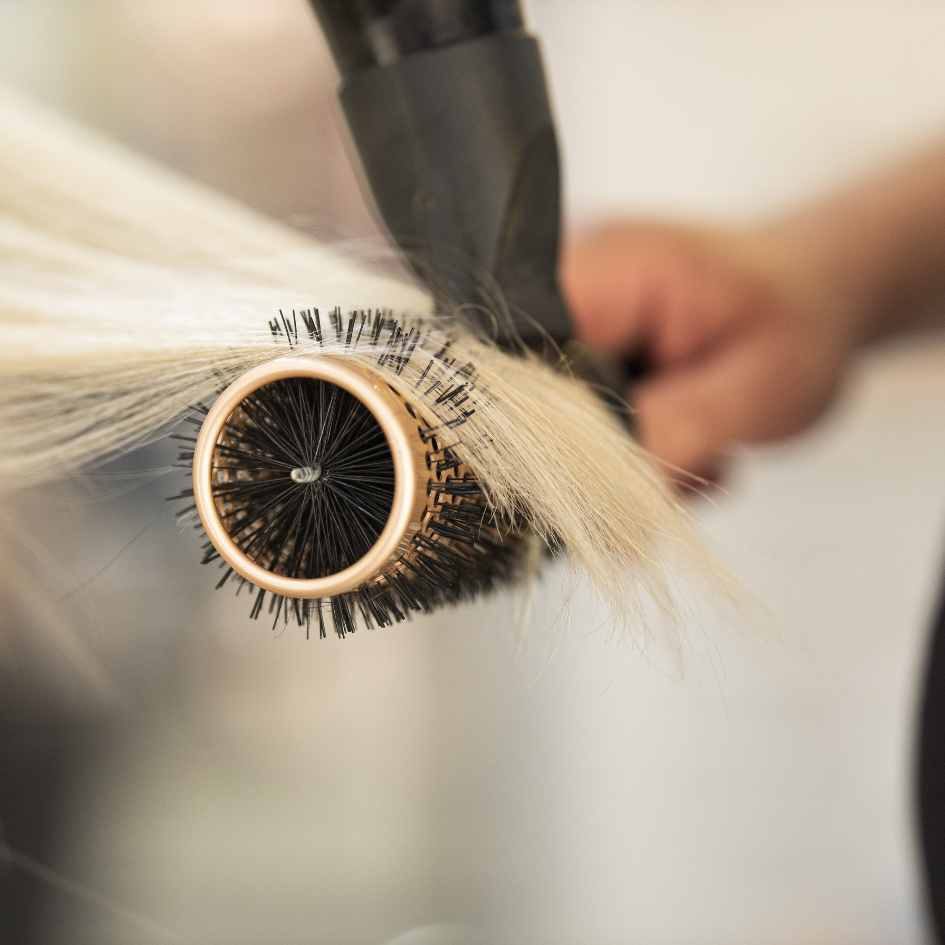 In choosing a local hair stylist, you will be supporting the local economy and independent businesses in your area. We are proud to be an award-winning salon with a team of experienced stylists with exceptional talents. With local businesses, your service will be more personal and customisable to you. We have many regulars visiting us for all kinds of hair services and we've been providing hairdressing services since 1998; we invest in our specialities which include colouring and hair extensions. We receive regular training too, to keep up to date with the latest styles and practices for providing only the best hair results.
Book an Appointment Today
Get in touch with us to arrange an appointment with your local hairstylist. Our friendly team is available to provide a range of hair services and discuss pricing with you.