Check out our new Salon App….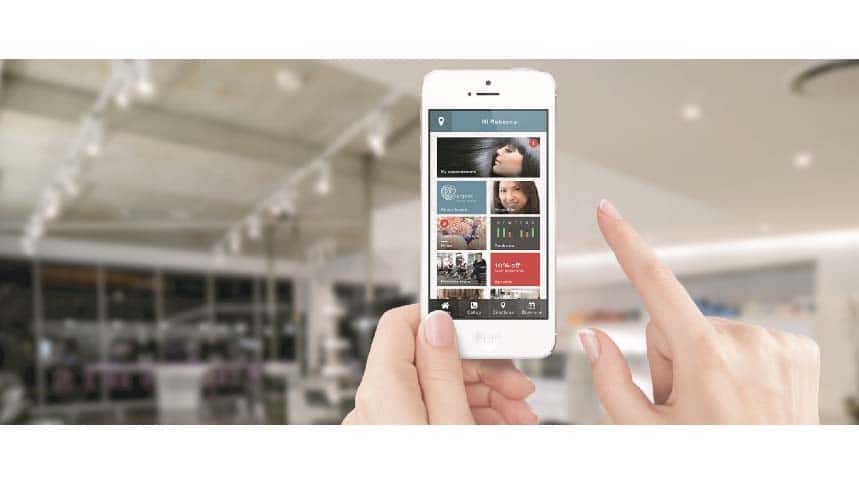 So, we've got a website and we're on Facebook, we've got an On-line booking facility and we keep you up to date with regular newsletters via email, phew!……so what next??????
Caprio's Hair Studio App of course!
I'm sure most of you know what an App is and I'm sure most of you know how to download one, So……what are you waiting for?… Simply go into your phone/iPad/tablet App store and type in the search MYSALONAPP
Click on Install
Now its downloaded you need to type CAPRIO in the search box and the salon name will appear for you to select.
Now that you've downloaded and linked to the salon you can enter the app and insert your personal details. This will link to our salon system to enable you to view all future appointments, make appointments, see special offers, view team profile etc, etc, etc. How exciting!!!! So go on then……..DOWNLOAD! its easy to use and will keep you up to date with everything to do with Caprio's Hair Studio. Making appointments what ever time of day it is means you can make those last minute blow dry appointments or work your colour and cut bookings around your holidays so you never miss out on the appointment times that suit you. We may close at certain times in an evening but with the app you can make bookings 24/7.