Team Caprio's have taken some time over the lock down period to re-view their top three transformations created in salon. These are colours and /or styles they believe had a great transformation impact or were a skills challenge.
Colouring hair isn't just a case of choosing a colour and whacking it on. Theres underlying pigments to consider, the porosity of the hair and much much more. In this article Artistic Director Lucy talks us through three of her transformation's created earlier in the year.
Transformation No 1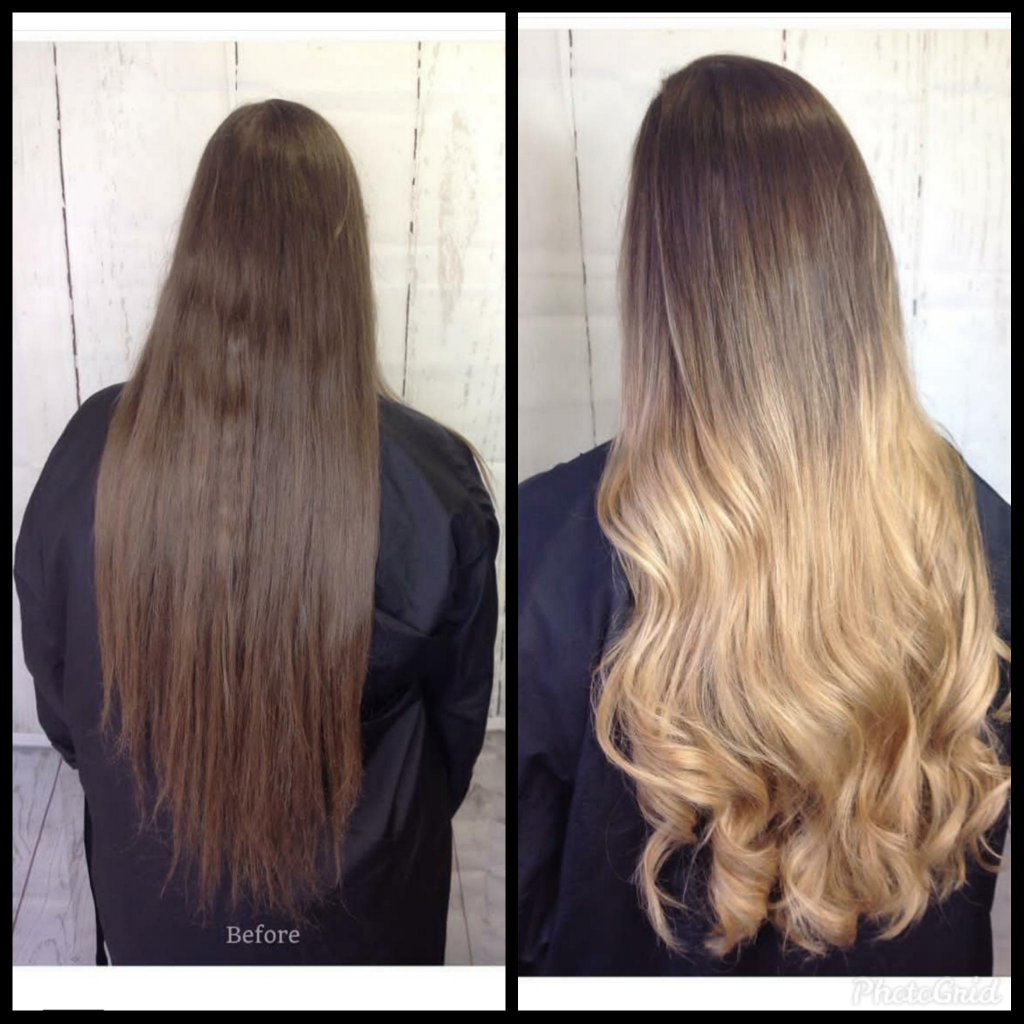 Client Expectations- Client wanted a complete new look
Points to consider- Being as this clients hair was so long I had to assess the condition of hair due to length. Long hair has obviously taken a fair few years to arrive at a very long length which means I had to takin into consideration what was on that hair and what it had been subject to during those years. Also, the client wanted to keep as much of the length as possible so I was limited as to how much I could cut off.
A major factor to the colour change was that the client is unable to visit salon to maintain colour on a regular basis so the results had to be a low maintenance colour effect.
Summary
Mutually agreed a good trim would be beneficial
Decided a warmer honey blonde suited the client's skin tone beautifully
Used a natural colour root drag technique for low maintenance into a freehand balayage through midlengths/ends
Giving the appearance of a much lighter hair colour
After Care
The 3 products I recommend to maintain this colour, plus to help with condition & strength were as follows:
1) The RE-BOND 3 step shampoo, pre conditioner and conditioner to help with the structure and strengthen the hair.
2) Milkshake Whipped Cream – no rinse conditioning Foam , applied on pre-shampooed hair before blow drying. This lightweight protective creamy foam is for for all hair types . Can also be applied on dry hair the days in-between washing to revitalise, soften and detangle hair
3) Ghd heat protection – helps to prevent heat damage caused from styling tools. Contains UV Filters to protect against environmental aggressors. Spray evenly throughout the hair before using any heat hair tool .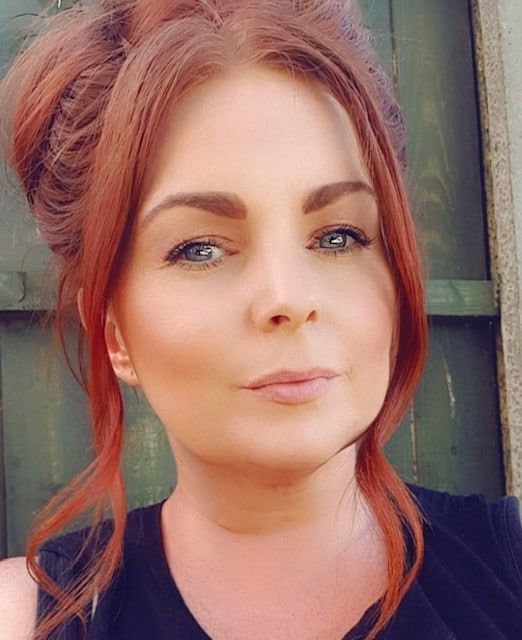 This hair transformation is in my top 3. Look at the difference in hair condition and the beautiful blend in colour from top to bottom. My guest was over the moon and her face said it all . Had the best time doing this hair transformation. I love doing before and after photos to show what a difference colours and cuts can make to hair ❤🤩🤳
Transformation No 2
Client Expectations – Bridesmaid for a tropical beach themed wedding
Points to consider- There were a lot of things to consider with this clients request as she was going to be a Bridesmaid. I established that she wanted to keep blonde around her face but she also wanted her hair to match the colour of her Bridesmaid dress which was lilac-purple tones. When helping a client choose a hair colour not only is their hair a deciding factor we have to take skin tone and eye colour into consideration too.
Summary
Blonde root colour application to enhance clients own natural blonde tone
Used a combination of matrix cult Flamenco Fuchsia, Admiral Navy and Royal Purple
A freehand application technique was used with a shadow colour placement to pop the colour through the ends.
After Care
The 3 products used to maintain colour vibrancy and condition at home are
1) Milkshake Colour maintainer shampoo and conditioner. To help maintain the colour during wear and pro-long colour vibrancy
2)Milkshake whipped cream to help keep the condition and protect the hair
3)GHD curl hold spray – perfect for a firm yet soft touch whilst helping to control frizz and humidity resistant .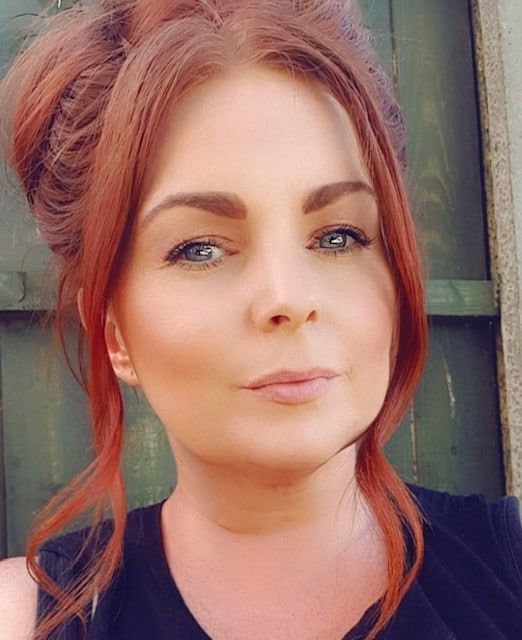 This colour transformation is definitely in my top 3 of colour transformations because this was the first time using the new cult colours , I was so excited to use them on a guest rather. The difference in before and after is incredible and so vibrant. My guest loved her hair so much it was perfect for her and for the wedding💜💙💕
Transformation No 3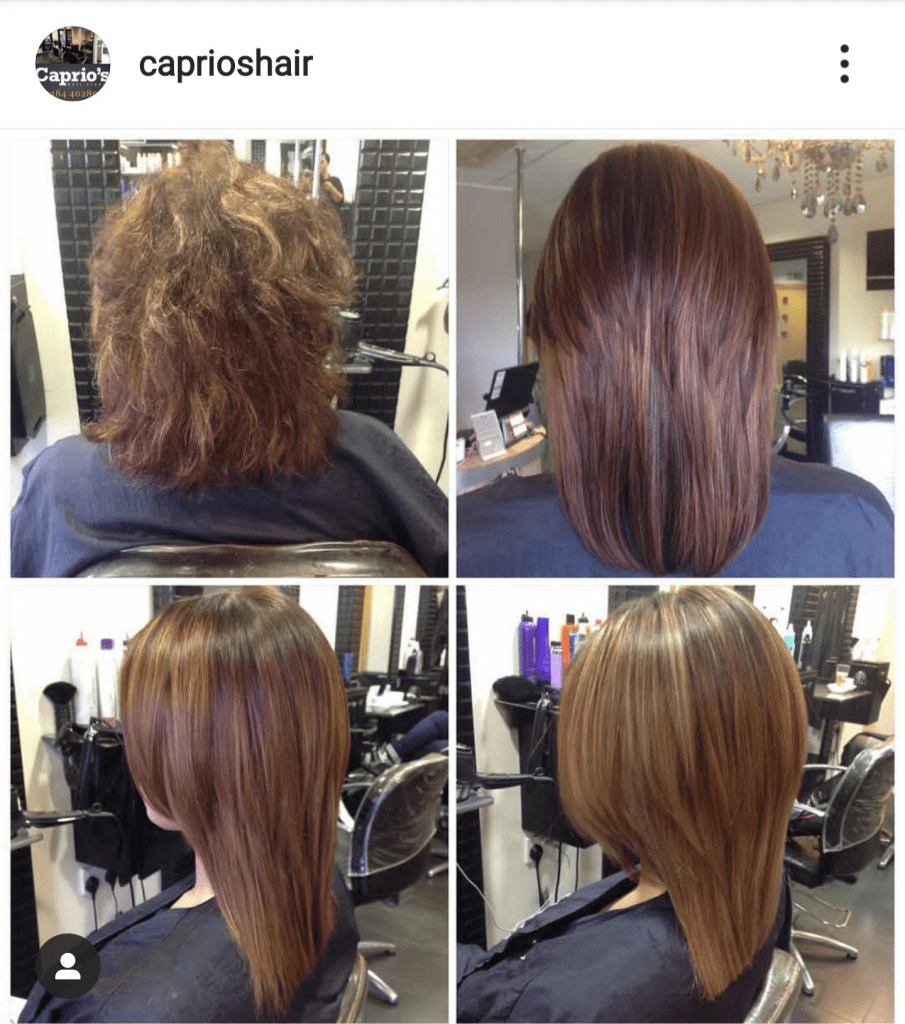 Client Expectations:
Colour Analysis- This client wanted to be lighter and to remove the red tone. There were certain points to consider- Hair's porosity & Elasticity Integrity of the hair to ensure the lightening process did not cause any damage to the hair. After carrying out a consultation my finding were as follows:

Summary
● I established the hair would be compromised if lighted too quickly.
* Our collective goal would be to lift the hair lighter using a low developer and slowly protecting the condition & longevity of the colour
.● Over a period of 3 appointments taking approx. 5 months using Matrix professional colour products and homecare, the desired shade was achieved.
AFTER CARE-
I recommend 3 products to use at home to help with the condition and strength of the hair plus prolong colour longevity

1) Total results The RE-BOND
For weakened, over processed hair. Leaving it strengthened, revitalized and Smooth. I Recommend using these products mainly then as the colour starts to wear alternating the Shampoo with …..
2) Milk_Shake Silver Shine Shampoo
This shampoo contains purple pigment organic berry extracts, milk proteins and integrity 41 to maintain blonde hair and keep those yellow, brassy tones at bay
2) Heat protection: Sexy Hair Protect Me Spray
Protection spray protects hair against heat damage leaving the hair feeling and looking shiny.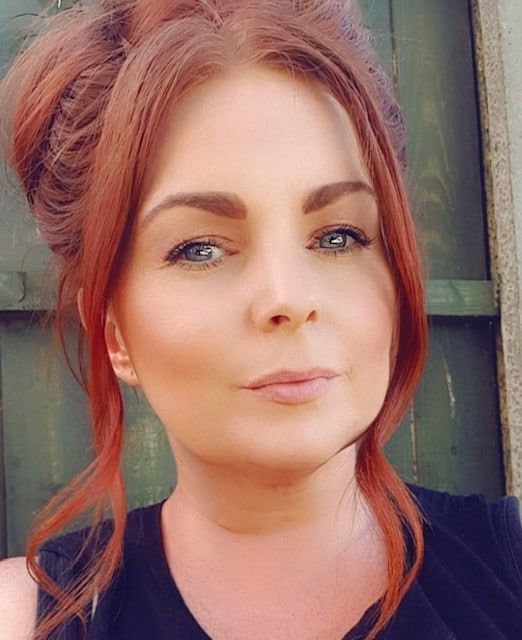 This hair transformation is in my top 3 because seeing the difference in the result of hair condition and colour was incredible. When I see our guests with happy smiling faces I know that I'm in the right job, making people feel better about themselves simply by doing their hair. Hairdressers are not just stylists they are therapists ❤