OPEN ON SATURDAY 4th JULY 2020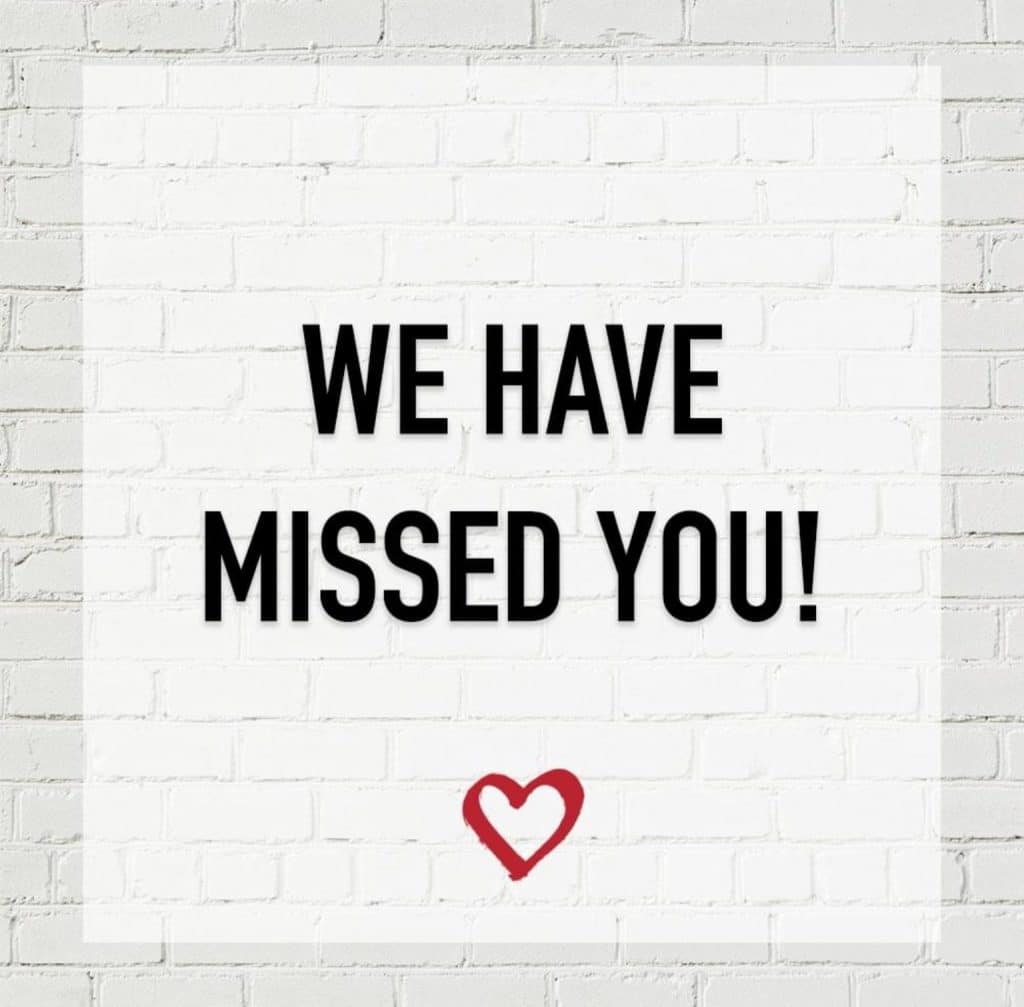 Fabulous News!
Hairdressing Salons and Barbers can re-open their doors to the public from SATURDAY 4TH JULY 2020 and do what they do best….. make you look and feel beautiful!
We have everything in place to ensure our salon is COVID SECURE for clients and staff. To read what changes have been implemented read my earlier blog article
https://www.caprioshairstudio.co.uk/caprios-covid-secure-salon/
Caprio's Hair Studio is maintaining the 2 meter Social Distance Rule with your safety in mind. We want you to feel safe whilst you're in the salon. If you're a regular at Caprio's then you will have experienced just how super busy it can be in salon. Taking this into consideration the amount of Styling stations available has been reduced and the remaining have been spread out with 2 meters in between them. Also, our team have split into two groups and are working on alternate days to reduce the footfall in salon.
Our phone line is open for appointment bookings so please call us on 01384 402890. We will endeavor to get you booked in as soon as possible.
Team Caprio's are super excited to be getting back into salon. Furlough has been nice, the beautiful hot sunny weather has certainly helped but, life must go on and we're ready for it! We haven't worked this hard to let it all slip through our fingers that's for sure.
For me as salon owner I have to say it has been a very stressful period in my career and I've had my fair share of challenges to battle through. What with several break ins over the years , walking into a smashed about salon were particular low times, then there was the fire in 2004, that was stressful to say the least. The salon was closed for 3 months+ then too. But I came through it. And now Coronavirus has forced me to do battle once again, but hey!… it's all experience and another battle I'm sure myself and my team will get through eventually.
Your support is really important, without you guys then there wouldn't be a business at all. I hope the safety measures introduced to the salon mean you are happy to re-book with your Stylist in the coming months.
A full Risk Assessment is available for you to view should you want to. Not the most exciting 35 page read though I have to say. Haha!
As I type this article it is only 4 sleeps until our doors re-open once again. Excitement, anxiety, joy and relief are just a few of the many emotions I'm feeling right now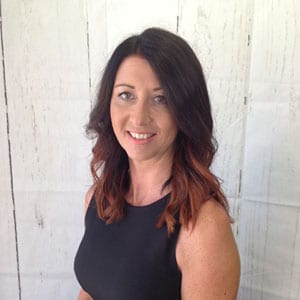 With Love from
Jo & Team Caprio's XX